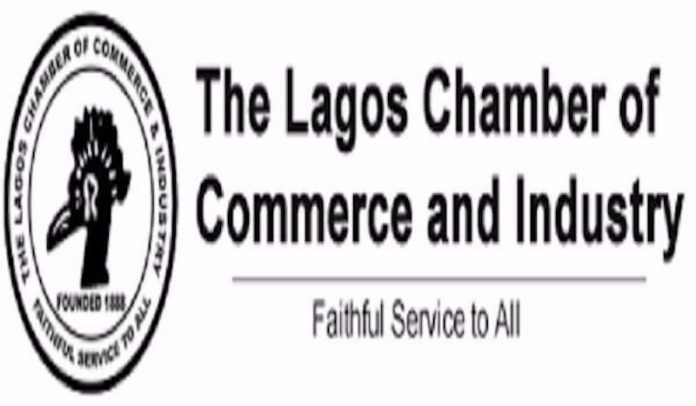 Dike Onwuamaeze
The Lagos Chamber of Commerce and Industry (LCCI) has predicted a bleak future for the Nigerian economy in the short and medium term due to the impact of COVID-19, which might cause Nigeria's GDP to plunge by 3.4 per cent as the International Monetary Fund(IMF) forecasted.
The chamber gave this prediction yesterday during its quarterly press briefing on the state of the Nigerian economy, which was held at the Commerce House in Lagos to address the country on issues bothering on the economy and the private sector at this critical period in the national and economic history.
The President of LCCI, Mrs. Toki Mabogunje, who addressed journalists, said: "Following the fallout of the COVID-19 pandemic, we see the short to medium-term outlook for the economy as bleak, just as the pandemic has led to an unprecedented collapse in commodity prices, capital flight, turmoil in the capital market, supply chain disruption across sectors and destabilisation of commercial and economic activities.
"Hence, we resonate with the IMF position on a looming severe contraction of the economy by the end of 2020."
Mabogunje, however, stated that the current COVID-19 experience presented Nigeria with ample opportunity for the government and policymakers to pursue structural reforms and put in place home-grown policies.
"Reforms such as the liberalisation of the petroleum downstream sector, exchange rate convergence, securitising government's equities in joint ventures, privatising government's redundant assets, PPP-led infrastructural development, export diversification, agro-based industrialisation and cut in governance costs are direly needed to aid the rebound of the economy going forward and especially in times of adversity," he added.
The chamber noted that the continued depletion in external reserves by 12 percent or $4.7 billion between January and mid-April 2020 would limit the extent the Central Bank of Nigeria (CBN) could intervene in the foreign exchange market.
It remarked that about a third of Nigeria's foreign reserves belonged to foreign portfolio investors in open market operation (OMO) and warned that "the continued dependence on portfolio investment is unsustainable, as foreign investors may develop apathy for naira assets in the face of an impending recession."
It also noted that the technical devaluation of the naira by the CBN has implications for production cost, project cost with foreign currency components, imports, investment, consumer prices and cost of servicing foreign currency obligations by corporate organisations and government.
"We believe that another 'price adjustment' is inevitable in the next three months if global oil prices fail to pick up by the end of the second quarter," the chamber said, adding that "harmonising the multiple exchange windows into a single window and a market-driven or liberalised foreign exchange system should be the goal."