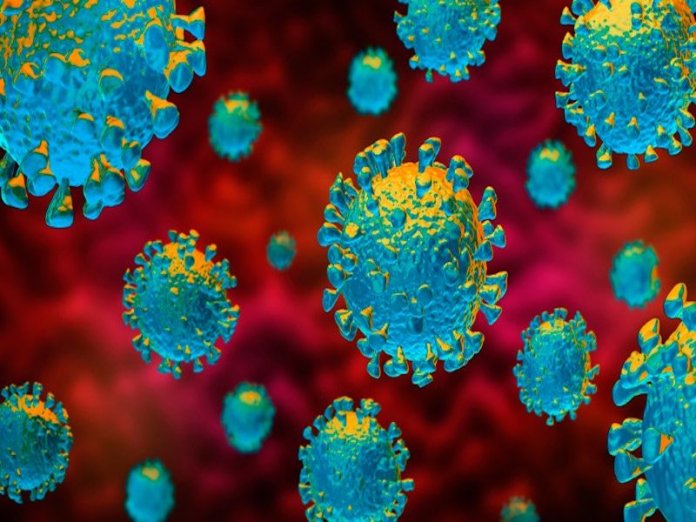 Francis Sardauna in Katsina
The General Manager of the Katsina State Nigeria Television Authority (NTA), Mr. Ayinde Suaga, has tested positive to coronavirus.
The state Chairman of the Nigeria Union of Journalists (NUJ), Tukur Hassan Dan-Ali, who disclosed this in a statement yesterday, expressed displeasure over the development.
Katsina State, according to the Nigeria Centre for Disease Control (NCDC), as at May 5, 2020, has 83 confirmed cases of COVID-19 with seven deaths.
He said journalists in the state were exposed to the deadly disease, hence the need for the state government and other stakeholders to provide Personal Protective Equipment (PPE) to them in order to avoid contracting the virus.
The NUJ chairman appealed to practicing journalists to be cautious and adopt precautionary measures while discharging their duties in the state.
According to him, "Katsina State Council of the NUJ expressed deep concern over the report that its member, who is also the General Manager of NTA Katsina, Suaga, has tested positive to coronavirus.
"The NUJ strongly believed that Suaga contracted the coronavirus as a result of his day-to-day service as journalist and leader of the NTA Katsina.
"We hereby remind our members in the state to be cautious, and continue to take all precautionary measures during coverage of events and while delivering their services as journalists.
"Katsina State Government and other stakeholders should as a matter of urgency provide media organisations and all the practicing journalists with PPE and other needed support to continue with their primary assignments during this pandemic period."
While wishing Suaga quick recovery, Dan-Ali called on his family, friends and others who had contact with him to give medical personnel the necessary support when the need arises.