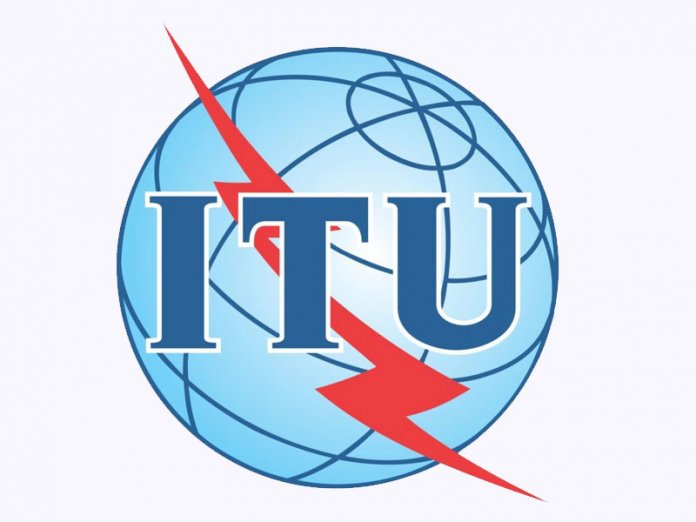 As a result of the ongoing COVID-19 crisis, the International Telecommunication Union (ITU) and the Ministry of Information and Communications, Viet Nam have taken the difficult decision to postpone ITU Digital World 2020, the global tech event for government, industry and SMEs.
The event will now take place as ITU Digital World 2021 in September 2021 in the same venue in Ha Noi, Viet Nam. The organisers said they believed the new date is the best and safest course of action to ensure the well-being and safety of all event participants and guarantee a successful event.
The world is facing an unprecedented threat from COVID-19 and ICT has become a key ally in combatting this threat and helping to prevent, detect and diagnose disease. It has taken on a new importance in connecting us for health, work, education, entertainment, news, public announcements and to our friends and families. For the first time, digital solutions and platforms are being used on a massive scale to help cope with and respond to a pandemic.
The COVID-19 crisis has also, however, highlighted its own digital divide, where many families, workers, businesses and populations are not able to access or afford the benefits of digital technology. Action is urgently needed to ensure a fair access to ICTs, for the benefit of all. Now, more than ever, governments, industry, international organizations, NGOs, academia and other stakeholders must work together to find mutually beneficial solutions.
We must set ambitious, measurable goals for ensuring an equitable transition to the digital age. The SDGs offer an ideal framework for this, and ICTs themselves are essential tools for the achievement of these goals, the organisers said in a statement.
The Government of Viet Nam and ITU, therefore called on global leaders, governments and the tech industry to ensure they are present and fully engaged, to rise to the challenge and strengthen the multilateral, collective digital response to this crisis. International events such as ITU Digital World 2021 are more important than ever as a platform bringing together the global ICT community to learn, share knowledge, debate and network.