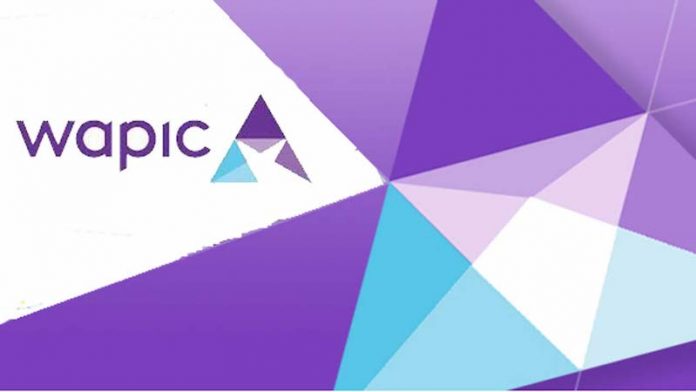 Ebere Nwoji
Wapic Insurance has announced the appointment of Mutiu Sunmonu as the chairman of the company.
It also announced the appointment of Bababode Osunkoya as chairman of its subsidiary, Wapic Life Assurance Limited.
Sunmonu and Osunkoya succeeded the immediate past chairman, Aigboje Aig-Imoukhuede, whose retirement from the company took effect from April 27, 2020, after eight years of diligent and committed service to both organisations.
Aig-Imoukhuede, was appointed chairman to champion the transformation of Wapic Insurance, Wapic Life Assurance Plc and Wapic Insurance (Ghana) Limited following the company's successful execution of a merger with Intercontinental Properties Limited in November 2011.
Over the past eight years, Wapic Insurance and Wapic Life Assurance have grown remarkably from an industry position of 18 to eight, and transformed into a frontline insurance company in sub-Saharan Africa.
According to the company, "this board-leadership transition heralds the second phase of its growth plan, which is focused on extending its culture of distinction in service excellence, innovation, technology, sustainability practices and operational efficiency."
The company in a statement to this effect said during the first transformation phase under Aig-Imoukhuede's exemplary leadership, Wapic Insurance and Wapic Life Assurance implemented a number of transformational initiatives that stabilised and returned the 62-year old company to profitability and enabled Wapic to take its place amongst Nigeria's Top 10 Underwriting companies.
It expressed optimism that as Wapic moves to the next phase of its transformation, Sunmonu and Osunkoya, would effectivele lead the boards of Wapic's Nigerian businesses.
According to the statement, over the next five years, Wapic Insurance and its subsidiaries aspire to a top three position in the Nigerian insurance industry and to expand operations further across the West African sub region.
Commenting on the appointment, Sunmonu, said: "I am excited to take on this new role and build on the tremendous achievements of Aigboje Aig-Imoukhuede. I am going to work with management and employees to actualise the aspirations espoused in the second phase of our company's growth plan, most especially creating value for shareholders."
The insurer explained that both Sunmonu and Osunkoya's appointments were well-considered because of their pedigree and extensive boardroom experience, garnered through serving on the board of various organisations across multiple sectors of the economy.
"Sunmonu was outstanding in his role as Managing Director of Shell Petroleum and Development Company of Nigeria," it added.
On his part, Osunkoya, said, "under Mr Aig-Imoukhuede's leadership, Wapic Life Assurance has not only raised the capital to meet the N8 billion minimum capital requirement, it is now one of Nigeria's top Group-Life underwriters.
"It is a great time for me to assume the role of Chairman as we are well positioned to becoming the leading Life underwriters in the Industry."
Prior to his appointment, Osunkoya who joined the Wapic Assurance Board in January 2013, was the Chairman of the company's Board Audit and Compliance Committee.