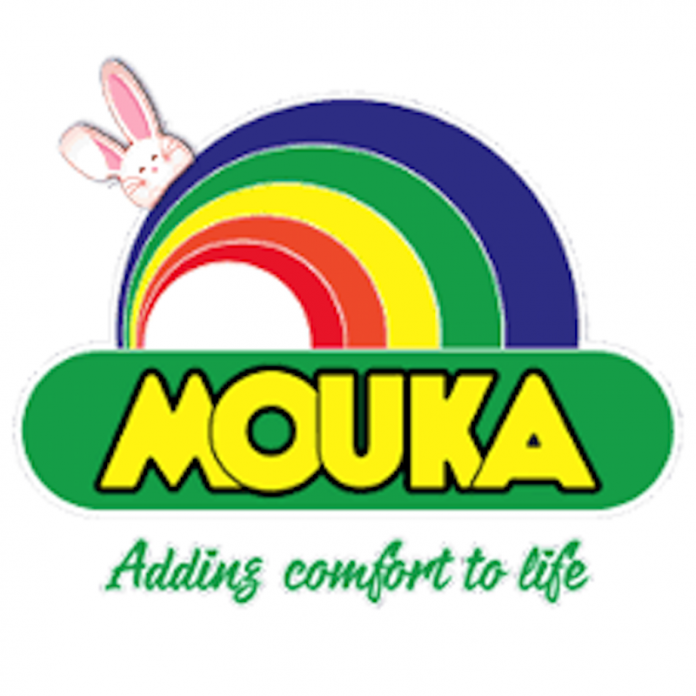 Indigenous mattresses and bedding brand, Mouka, has urged Christians across Nigeria to pray for the country in its trying period as they celebrate Easter.
The firm also enjoined Nigerians to take all precautions against the raging Coronavirus pandemic to prevent further spread.
Stressing the importance of the season, Chief Executive Officer of the firm, Raymond Murphy, stated that the Easter period is set aside for gestures like sharing, demonstration of love, tolerance, as well as exhibiting the attributes of Jesus Christ.
He encouraged Nigerians to put these attributes to practice.
"The coronavirus pandemic has attracted the attention of global leaders, we look up to Christians to pray to God for speedy intervention and restoration," he said.
He stated further that the firm had, through its social media platforms, created adequate awareness about the pandemic and distributed medical kits, as well as food items to its employees.
"We felt this is necessary in order to guarantee the safety and comfort of our staff, even while at home."
The firm also encouraged other organisations to continuously enlighten their employees on the deadly coronavirus, provide them possible healthcare facilities and basic food requirements, as they observe the work-from-home directive.
Asides its employees, the firm has also shown support to various states' government in the fight against the pandemic.
For instance, it recently donated 500 mattresses to Lagos state government for the enhancement of its isolation centres. It equally donated 200 mattresses to victims of the Abule Ado gas pipeline explosion.
In Ogun state, it donated 200 mattresses to support isolation centres.