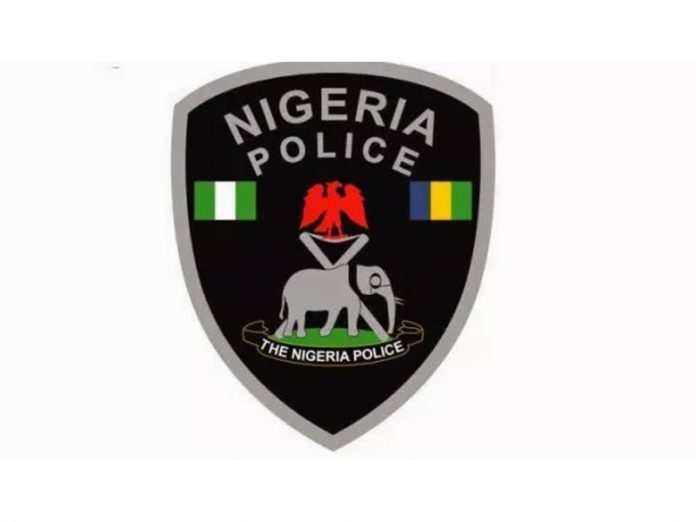 Adibe Emenyonu in Benin-city
The police community in Edo State has been thrown into mourning following the death of a Deputy Commissioner of Police, Francis Adie Bissong, last Tuesday night of complication from the COVID-19 disease, bringing the number of deaths to two in the state.
Until his death, DCP Bissong, from Cross River State, was the Deputy Commissioner, State Criminal Investigation (SCID) and Intelligence Department of the police in charge of Police Zone 5, Benin-city.
He was said to have taken ill on April 14 and was diagnosed to have been infected with the coronavirus at a private hospital before he gave up the ghost.
When contacted on telephone over the development, Edo State Commissioner for Health, Dr. Patrick Okundia, explained that about two days before Bissong's death, the state surveillance team was called to have a look at him, adding that in the process, his sample was taken and it was sent to the laboratory while he continued with his drugs.
"He was placed on self-isolation, however, the result came out and it was positive.
"As at that time, we could get it to his house to move him, only to get there and discovered that the man had died that same day. It is really unfortunate and the result came after the man had died."
Efforts to get further confirmation from the Public Relations Officer of Zone 5, Police Headquarters, Benin-city, Emeka Ihenacho, were not successful as calls made to his phone were not answered.
However, a source closed to the Zone 5 command of the police, comprising Edo, Delta and Bayelsa, confirmed the incident, adding that Bissong was being treated privately when he was confirmed to have been infected with the disease which led to his demise last Tuesday.
The source, who pleaded anonymity, said: "As we speak, the entire police force in the zone has been thrown into mourning over the death of DCP Bissong."
According to the source, the Police Service Commission had ratified his elevation to the rank of Commissioner of Police, which was delayed because of COVID-19 pandemic in the country.
Bissong, an alumnus of St. Finbarr's College, Akoka, Lagos, was said to have dedicated over 30 years to protecting lives and property after joining the service on March 3, 1990.