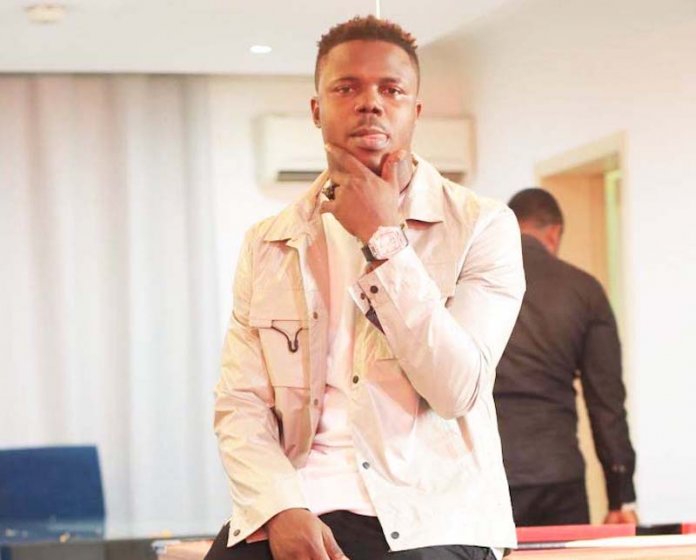 Mudiaga Williams, otherwise known as Mudi, has been around the music industry for a while. The Delta State-born singer, who started his career in the church, has promised to take his career to the next level with the release of his new single, Blessings, which he described as a song that would propel him to greatness. Mudi said while not many people believed in him or his career as a rookie, determination and a number of good friends supported his dream. The young and dynamic afro Pop star disclosed that he started as a church boy, adding, "Singing and rehearsing with the teenage choir then was the best experience for me. We rehearsed twice a week and that was like going to the studio to work for God. That's where I found my sound and know I could sing."
Asked how he managed to switch to secular music, the singer said he observed the industry and kept his gaze on excellent musical delivery, which helped him to push through. "I just want to keep getting better at my musical craft and by being careful who I take advice from," he adds.
On what's next after his latest single, Blessings, Mudi says he's currently focusing on pushing the new song and giving it the necessary attention that would take it far. "This is my first single and the love is this much. I must say I am happy. But more still needs to be done. I won't stay down until I stay up." He didn't rule out dropping an Extended Play (EP) as the year progresses.