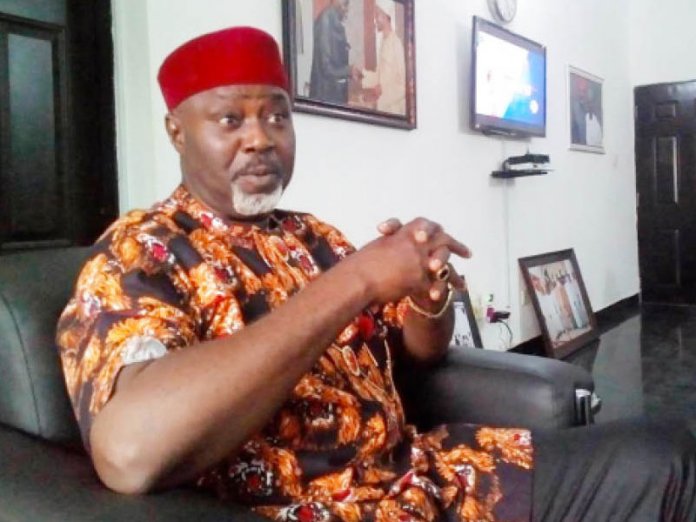 Further to its earlier financial contributions, the Managing Director, National Inland Waterways Authourity, Dr George Moghalu has authorised the release of the authority's water-buses, security patrol boats and other craft for use by relevant states and federal agencies in the fight against the COVID-19 pandemic.
These craft, it stated in a statement, are useful for moving personnel and materials to and from the riverine communities, as well as maintaining security on our inland waterways.
Moghalu further urges all waterways users to observe safety precautions, social distancing and other guidelines as given by the Presidential Taskforce on COVID-19, in order to stay safe in these trying times.
The NIWA boss had last week announced the donation of N10 million to the Fight against the pandemic in the country.
Moghalu in the statement said the agency is worried about the ravaging impact of the pandemic known as Corona Virus in the nation.
He stated that NIWA, as part of her corporate social responsibilities has graciously donated the sum of N5 million to the National Centre for Disease Control (NCDC) and another N5 million to the Lagos State Government (LASG).
"This will help government fight the killer virus with more vigor and determination. The management also urged all Nigerians to obey Government directives on Convid -19, as the only way to restore sanity and ensure safety and well being of everybody in the country," he said.
Moghalu disclosed that he has directed that NIWA's infrastructures such as ferry terminals, dockyards, river ports, jetties, watercrafts, barges and tugboats nationwide should be sanitised and the highest level of hygiene maintained.