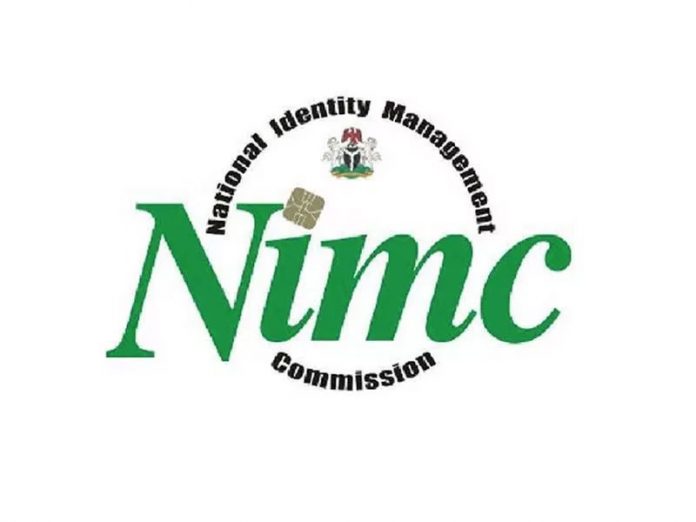 The National Identity Management Commission (NIMC) has named Mr. Kayode Adegoke as Head of its Corporate Communications Unit.
According to a statement signed by the General Manager, Operations at NIMC, Mr. AbdulHamid Umar, the appointment of Adegoke as approved by the Director-General of NIMC, Aliyu Aziz, took effect on March 27, 2020.
Until his appointment, Adegoke was NIMC's Regional Coordinator responsible for the coordination of all operational and other activities and departments to meet the Commission's set targets in the Lagos Region, made up of Lagos East and West.
Adegoke holds a Higher National Diploma in Mass Communication and a Master's degree in Marketing Communication as well as a Master's degree in Managerial Psychology, among other qualifications.
A public relations and brands communication focused professional, Kayode is an Associate member of the Nigerian Institute of Public Relations (NIPR), a member of the Advertising Practitioners Council of Nigeria (APCON) as well as fellow of the chattered Institute of Administration.
Adegoke joined NIMC in January 2014 and has held the position of state coordinator (Osun and Ondo States), and subsequently held other positions in the Commission, including head, customer care, local government coordinator, state coordinator and more recently Regional Coordinator before his recent appointment to head the Corporate Communications Unit.
Before joining NIMC, Adegoke worked as Unit Sales Manager at Nigerian Bottling Company Plc from 2007 to 2013 and also, as Assistant Manager, Sales and Marketing at Intercontinental Distilleries, where he managed products growth in Lagos and the South West Region, as well as customers' accounts and promotional activities.
Prior to that he worked as Sales Representative at Chellarams Plc, where he managed the Supermarkets chain, bars, restaurants and other formal channelsand was responsible for creation of new route to market for the company.