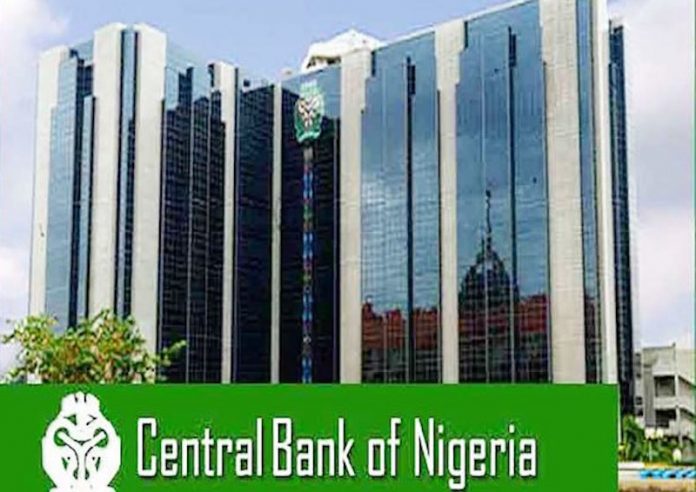 Daji Sani in Yola
The Central Bank of Nigeria (CBN) has declared that it would collaborate with the Department of State Services (DSS) to combat the negative effects of smuggling on Nigeria's economy.
The State Controller of the CBN in Borno State, Mr. Jatau Sato, who spoke on behalf of the CBN Governor, Mr. Godwin Emefiele, said the efforts of the federal government at creating jobs for the youths and diversifying the economy were being frustrated by smugglers.
According to Sato, these smugglers usually beat the officers of the Nigeria Customs Service (NCS) to smuggle these foreign goods into the country through the porous nature of Nigeria's border with the Republic of Cameroon.
This development, he said, has led to the CBN's collaboration with the DSS to go after the smuggled goods and arrest the culprits, which led to the raid of a community and the recovery of 1207 bags foreign rice, 10 jerry cans of ground nut oil, 58 bottles of energy drinks and 83 bags sugar.
"We all know the efforts of the federal government at diversifying the economic base of Nigeria, especially trying to diversify from the dependent on crude oil to more comparatively advantageous resources in agriculture," he said.
Sato said that it is our duty to develop our economy with the country's verse natural and human resources, adding that it was the desire of the federal government to create jobs for the youths and be able to feed the nation using the anchor borrowers' programme.
"That is why the CBN has engaged the DSS because the NCS is inadequate due to the porous nature of our borders. The DSS disguise themselves and go into the communities to recover these smuggled goods," he said.