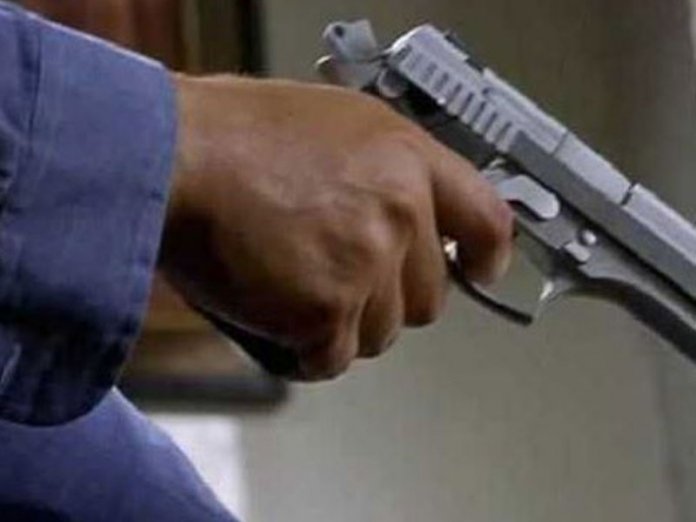 Seriki Adinoyi in Jos
Three persons have been confirmed killed and seven others severely injured in a fresh attack by gunmen suspected to be Fulani herdsmen in Ancha community, Miango District, Bassa Local Government Area of Plateau State.
The Chairman-elect for Miango Youth Development Association, Mr. Nuhu Nkali, who confirmed the incident yesterday, said the gunmen also set some houses ablaze.
Nkali said: "Yes, the attack on Ancha community is true. It occurred around 1:00 am on Wednesday. Unfortunately, three persons, including two men and a woman, were killed. Some people were also injured.
"As I talk with you now, so many of our people are now homeless because their houses have been burnt by the assailants."
Nkali added that the latest attack could have been averted if the security operatives had responded to their calls.
He said: "Our community has been under siege of the gunmen in recent times but we believe that the latest attack on our people could have been prevented because when we noticed strange and suspicious movements in the evening of Tuesday, the community made efforts to alert the security agents but nothing was done about it.
"So, around 10 pm, the Fulani gunmen arrived in the community and started shooting and burning houses, an operation which lasted till 1:00 am. At the end of their operation, three of the victims were discovered dead.
"From the look of things, it is clear that they have marked out the community for attacks because it is the same village where two soldiers were killed a few days ago by the same assailants.
"Two other women who had gone to sympathise with a bereaved family were also killed in a similar attack while two young men are still missing in another attack, all within a space of three weeks.
"So, we don't know what we have done to warrant this wickedness against our people without the authorities moving in quickly to protect our people and stop the gunmen from causing more havoc in our community."
The Chairman of Irigwe Development Association, Hon. Sunday Abdul, who also confirmed the attack, said the community had been under siege for some time, adding that the attackers had initially attacked a nearby village, but met stiff resistance before they moved in their large numbers to Ancha village.
Abdul said: "At about 11:45, they came to Ancha. They were many that nobody could resist them. They burnt houses at random, burnt four cars and killed three people while seven others sustained various degrees of injuries."
Spokesman of the State Police Command, Mr. Ubah Ogaba, an Assistant Superintendent of Police (ASP), when contacted, confirmed the attack, saying an investigation into the killing is ongoing.
"I will get back to you after making confirmation," he stated.