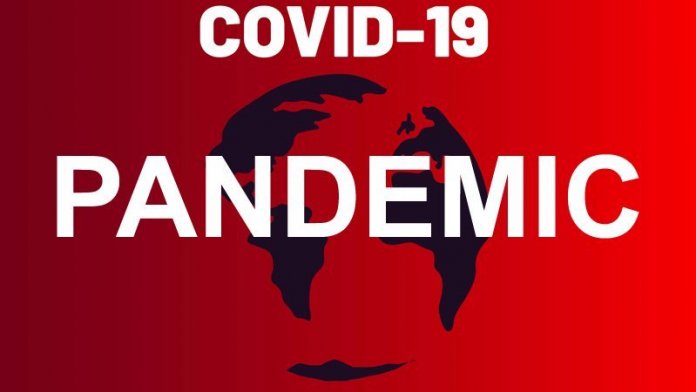 By Ibrahim Shuaibu
The Kano State fund raising committee on COVID-19 has received donations to the tune of N353,909,118:00 from members of the public.
The Chairman of the 40-man committee, Prof. Muhammad Yahuza Bello, at a press briefing on the activities of the committee on Thursday, said: "As of yesterday (Wednesday), the total amount collected and deposited at Kano State COVID-19 Support account domiciled at UBA stood at N353,909,118:00 only. It is worth noting that apart from major donations listed above, various amounts (varying from N10 to thousands of naira) are being deposited into the account."
Apart from the cash donations, other donations in kind were given by the Lee Group, which donated fumigation materials; Marshall Biscuits, 21,000 cartons of biscuits; and Kaura Macaroni donated 1,000 cartons of macaroni.
Also, the Poultry Association of Nigeria, Kano State branch donated 60,051 pieces of eggs and Alhaji Abba Sumaila donated 5,000 sacks of spaghetti.
Other donations in kind included Aliko Dangote, who donated 600-bed isolation centre facility at Sani Abacha Stadium, while Alhaji Abdulsamad Isyaka Rabiu donated a three-storey building at Court Road to serve as COVID-19 Isolation Centre.
The chairman of the committee warned that the committee is apolitical and and will do its best to reach out to the most vulnerable in the society.
He also described the fight against COVID-19 as collective, while calling on the public to comply with experts' advice on the fight against the pandemic.
"I must also add, at this juncture that this committee is not a political one and has nothing to do with politics. You can all attest to this from its composition. It is purely an entity borne out of compassion, kindheartedness, sympathy and humanitarian gesture.
"It is aimed at assisting and supporting the weak, the poor, the needy and anybody that could conveniently be termed as vulnerable at this trying moment of our history.
"The fight against COVID-19 is not for governments alone; it is a collective fight, a flight everyone of us need to give helping hand for the good of all of us," he said.