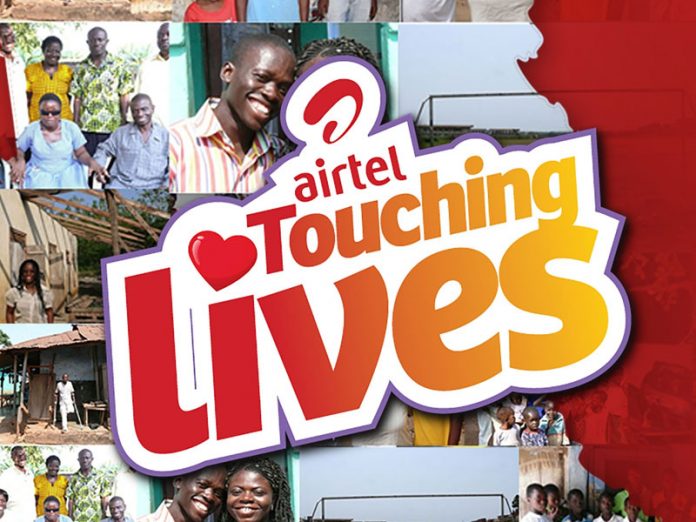 The family of Daniel Oladipupo, the 23-year-old Airtel subscriber who won N5 million, has expressed their heartfelt gratitude to Airtel over the win, which came as a surprise to them.
He won at the 'AirtelThanks', a CashToken reward programme organised by Airtel Nigeria, in conjunction with CeLD.
The winner, Oladipupo, was presented with a N5 million cheque during a ceremony, which held recently at Airtel Headquarters in Banana Island, Lagos and was attended by prominent members of the National Lottery Regulatory Commission (NLRC).
Director, Customer Experience, Airtel Nigeria, Veronica Onoja, who spoke during the prize presentation, said AirtelThanks would create life-changing opportunities for its over 50 million customers.
"This is a platform we have created to reward and appreciate our customers, with numerous benefits; ranging from cash rewards to Birthday appreciation gifts, Invites to Special events, Priority Service access and Personalized Relationship Management, among others.
"When CeLD Innovation Limited approached us with the cash token initiative, we felt it was something Airtel could key into, so as to reward our customers with life-changing cashopportunities.
"The CashToken Reward scheme is aimed at giving Airtel customers the opportunity to earn cash back, rather than just airtime and data bonuses," she added.
Further explaining how the reward platform works, CEO, CeLD Innovations Limited, Lai Labode, stated that each time customers purchase data or airtime, they are potentially turning things around for themselves, as this is an avenue by Airtel which is aimed at impacting the lives of its loyal customers.
"The CashToken is an electronic reward commodity, and as long as a customer stays loyal to the Airtel Network, their life can potentially change. The young man, Daniel Oladipupo is an attestation to the fact that anyone's life could be touched by this innovative platform.
I am proud that Airtel is the only network providing such an illustrious platform right now and this goes on to show it is truly dedicated to uplifting its customers", he stated.