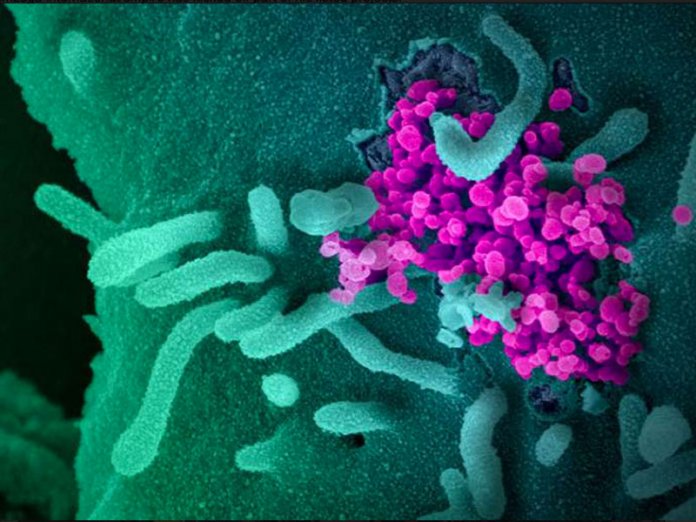 Telecommunication operators in the country have been enjoined to bring down the cost of data and call to foster communication activities.
This was sequel to the directive by federal and some states governments that workers should work from home amidst the COVID- 19 pandemic, which has taken a heavy toll on the country.
Already, one of the telecommunication firms, Airtel, has offered Nigerians free access to the websites of the Nigerian Centre for Disease Control (NCDC) and the Federal Ministry of Health (FMOH) for situation update and relevant information.
But subscribers believed that the gesture could be extended to calls and data to the benefit of all, given the importance of communication this period.
In Canada for instance, Rogers Communications Inc. has announced a suite of policy measures in response to COVID-19 outbreak. The measures included waiving of roaming charges for Canadians overseas and suspending service cancellations for customers who cannot pay their bill.
The Canadian communication company also informed that it would be waiving long distance fees and working with Microsoft to offer Microsoft Teams and Office 365 free for the next six months.
Chief Executive Officer of Rogers, Joe Natale, explained: "We know that there is a lot of uncertainty in our daily lives right now. This is a challenge that affects every Canadian and every business across our country. We all have a vital role to play in supporting each other through it.
"Until April 30, we will not be charging customers for long distance calling within Canada and until the end of May, we will be suspending all data caps on home internet plans. Also, for the next 90 days, the company won't cut off anybody's service if they are unable to pay."
In the same vein, Telus Corp., another Canadian telco has waived data caps for the citizens while planning to introduce flexible payment options for customers who cannot pay their bills due to a disruption in income.
"We don't want anyone to worry about not being able to pay their bill on time if they have been financially affected by the crisis.
"We are also waiving roaming charges in China, Italy and other countries particularly hard hit by the virus, because Canadians in those places may not be able to get home", Telus spokesperson said.
Meanwhile, MTN South Africa has declared that it would slash down data price for its South Africa customers by next month April .
Chief executive of MTN South Africa, Godfrey Motsa, hinted further that the company would slash data price by up to 50 per cent and offer 20MB of free daily data to each customer in response to the call by the Competition Commission for the group to reduce data prices.
This development has however been greeted with harsh criticisms by Nigerian subscribers who believed such gesture should be replicated in Nigeria, being the firm's largest market in Africa.