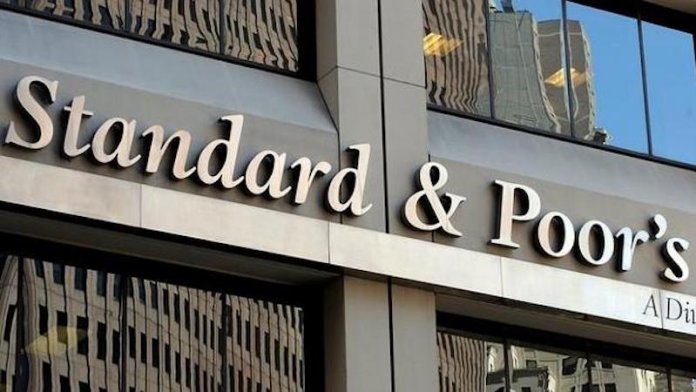 By Obinna Chima
One of the leading global rating agencies, Standard & Poor's (S&P), has downgraded Nigeria's credit rating further into junk territory with a B- rating, down from 'B/B,' due to the plunge in oil prices.
This was a one-notch downgrade.
Under the American financial services company's rating, the 'B' rating is more vulnerable than the 'BB' rating, even though the sovereign has the capacity to meet its financial commitments. However, adverse business, financial, or economic conditions would likely impair the country's capacity or willingness to meet its financial commitments.
More details later.