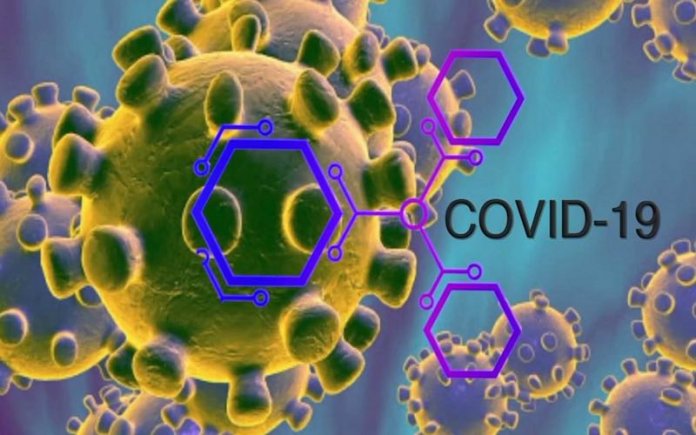 A virologist, Steven Van Gutch, has advised people to wash their hands before touching their pets after a cat was diagnosed with COVID-19 in Brussels, Belgium.
The cat was said to have contracted the virus from its owner who earlier tested positive to the respiratory disease.
Gutch said although the infection appears to be isolated, it was best peope take precaution when handling pets.
He said:"A week after the owner developed symptoms, the animal also developed symptoms. It was diarrhoea, vomiting and breathing difficulties. The researchers found the virus in the cat's faeces. Two dogs were previously reported to have been infected in Hong Kong but neither of those animals had symptoms.
"There are no indications that this is common. It is also important to note that it was a transfer from human to animal and not from animal to human. The virus does not normally pass from animal to human. We therefore consider the risk to people to be small. "
The Federal Food Agency in Belgium has made a number of recommendations to protect pets.
The Belgian government said: "If an owner becomes infected with the COVID-19, they are requested to keep the animal inside and to keep contact between owner and animal to a minimum.
"The National Council for Animal Protection (CNPA) said the development should not be a cause of alarm.
"Animals are not vectors of the epidemic, so there is no reason to abandon your animal," the organisation said in a statement," it added.