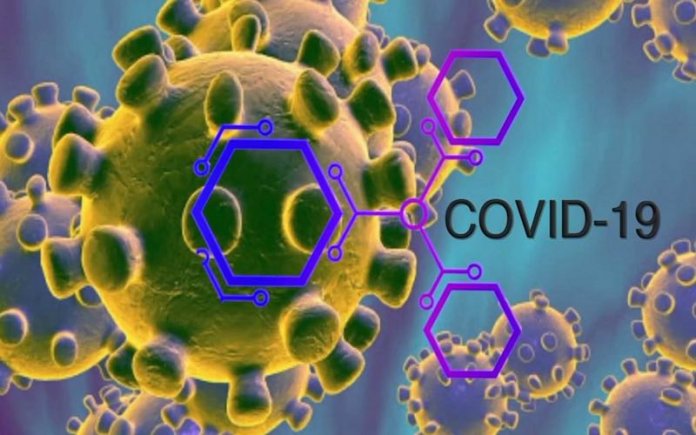 Emmanuel Ugwu, Umuahia
As part of efforts to curb the spread of COVID-19 in Nigeria, the federal and state governments have been urged to carry along faith-based health institutions in their plans against the deadly virus.
The Chairman, Christian Hospitals Association of Nigeria (CHAN), Abia State Chapter, Rev Fr. Christian Uche Anokwuru, made the call in a chat with journalists, saying that checkmating the COVID-19 spread in Nigeria needed concerted efforts of all stakeholders in the health sector.
Anokwuru, who is also the administrator of the Catholic Church owned Madonna Hospital, Umuahia, said the current situation did not call for discrimination between government and privately owned health institutions.
He therefore said that government should extend to faith-based hospitals all the basic hospital needs being provided to government-owned health institutions.
"I expect government to assist hospitals whether private, Muslim or Christian hospitals by providing basic hospital needs like noncontact thermometers, face masks, sanitisers and soaps," he said, adding, "this is not the time to leave us to our fate".
The cleric-cum-hospital administrator lamented the high cost of face masks and sanitisers, saying that the prices of both items have shot up by 100 percent.
"As I speak, the facial mask we buy for N7,000 is now N27,000, sanitizers have also gone up. We need help", adding that faith-based hospitals should not be left to their fate.
Anokwuru, who is also the Health Coordinator, Catholic Diocese of Umuahia, decried a situation whereby only five testing centres are available in a nation of about 200 million people.
He insisted that the existing testing centres were not enough; adding that governments at all level should take proactive action in the present situation and set up isolation centres and testing facilities for COVID-19.
The cleric observed that "It is unbelievable that some people do not believe that COVID-19 is in Nigeria and is real" hence he called on both the federal and the state governments to intensify enlightenment campaigns.
While commending the federal government for the proactive measures already adopted, including closure of schools, churches, mosques, the Madonna Hospital administrator noted that the federal government should redouble its efforts now that the spread is still manageable.
He called on Nigerians to strictly adhere to World Health Organisation (WHO) recommended protocol of regular washing of hands, maintaining social distance, regular use of sanitisers and wearing face mask.
The cleric advised against the popular belief held by some people that the Nigeria weather is too hot for COVID-19 to survive and spread, adding that some Christians who cling to "it's not my portion mantra" should desist and observe the recommended survival guidelines.
"We are all Christians and we believe in God (but) we must do our part because if nothing is done the virus is capable of wiping out the world," he said.