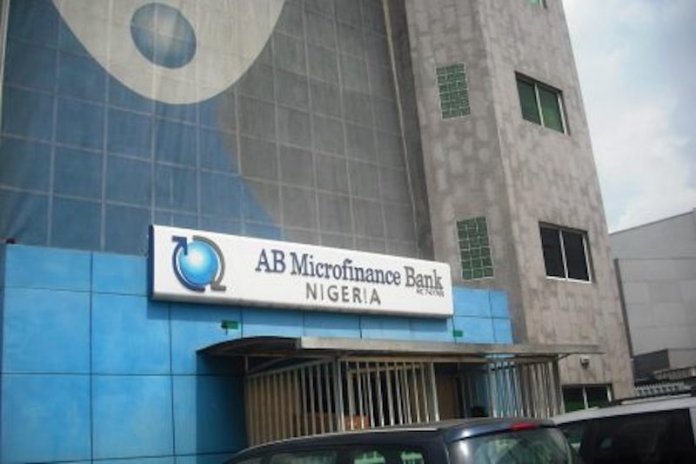 As the world marks the International Women's Day on March 8, 2020, AB Microfinance Bank, last Friday honoured its female clients and staff at a special event.
The Chief Business Officer of the bank, Mr. Pawel Wodz, emphasised that the financial institution recognises the contributions of women to the nation's economic development.
A statement also quoted him saying women constitute over 60 per cent of the bank's borrowers.
According to him, over the years, women have shown great entrepreneurial acumen in growing their businesses through facilities granted by AB Microfinance Bank and at the same time have proven very good repayment behavior which inspires great trust in Nigerian women as business partners to the bank
"At AB Microfinance Bank, we give our female clients equal opportunities with their male counterparts in business financing and other areas they need our support.
"Our records show that they have incredibly been able to utilise these facilities to grow their businesses in many ingenious ways.
"We are highly encouraged by this and we thought that it would be a great idea to further encourage them by recognising, celebrating and honoring these wonderful women that are changing the face of businesses in Nigeria and the International Women's Day provides the opportunity for us to show how appreciative we are to them," he said.
He added: "Gender equality is essential for economies and communities to thrive. A gender equal world can be healthier, wealthier and more harmonious.
"At AB Microfinance Bank, we understand this fact and we will not only celebrate our female clients on that day, but also our female employees for their dedication and commitment to the organisation."