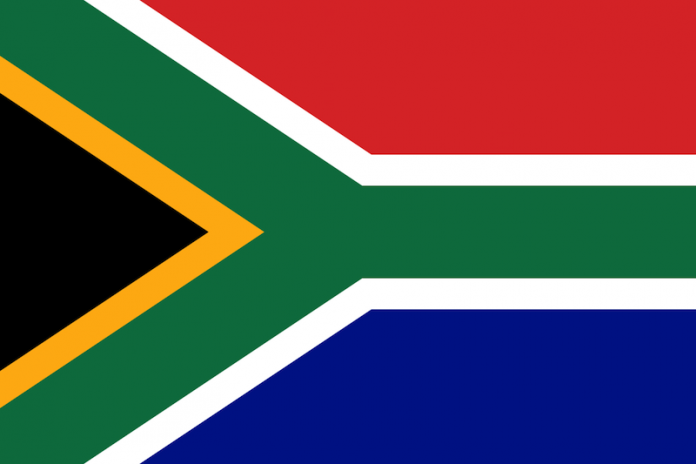 Growth in private sector credit in South Africa in January slowed to 5.01 per cent year-on-year, from a revised 6.12 per cent in December, central bank data showed on Friday.
According to Reuters, expansion in the broadly defined M3 measure of money supply quickened to 7.02 per cent in January from a revised 6.15 per cent in December.
Meanwhile, South Africa's trade balance swung to a deficit of 1.87 billion rand ($122.72 million) in January from a revised 13.89 billion rand surplus in December, data from the revenue service showed on Friday. Exports fell 1.4 per cent on a month-on-month basis to 101.41 billion rand, while imports rose by 16.1 per cent to 103.28 billion rand, the South African Revenue Service said.