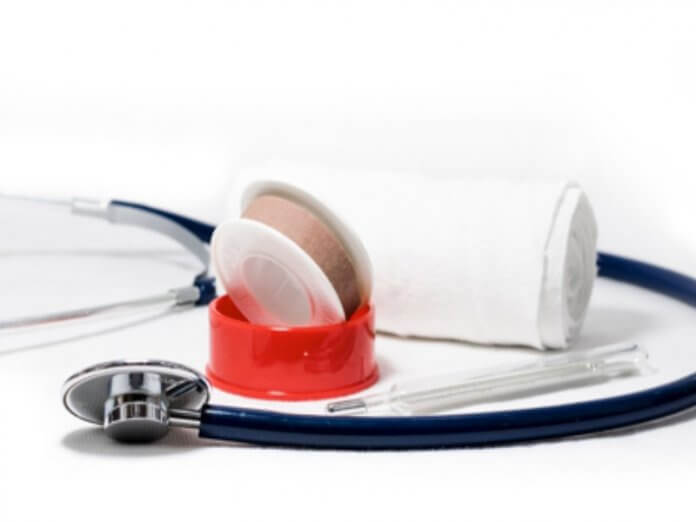 Seriki Adinoyi in Jos
The Plateau State government has said that it has now quarantined 43 suspected cases of the dreaded coronavirus in the state.
Addressing a press conference in Jos on Sunday, the state Commissioner for Health, Dr. Nimkong Lar Ndam, said the 43 persons are now being quarantined in Wase Local Government council of the state, adding that 25 of them are natives, while 18 are foreigners.
He stated that four Chinese nationals are involved as against three being reported by the media.
The commissioner said that the Chinese nationals travelled all the way from Ethiopia to Abuja and finally to Wase in Plateau State, where they engaged in mining.,
According to him, "They first came on the 26th of February. They flew from China to Addis Ababa and then Abuja and from Abuja they went to Wase. While in Addis Ababa, they were screened for coronavirus and then they were also screened at Abuja for the same coronavirus.
"But what happened was that the people that came on the 26th February went to a village called Bakin Kaya, one of their mining sites in Wase and met their two Chinese colleagues there. The people they met were not comfortable and decided that they should be isolated and put in another apartment within the camp."
He added that all of them have to be isolated until March 10, 2020 before their status is confirmed on that day by the medical team. He also said that the Chinese have their travelling documents checked and found to be valid and genuine, stating that the initial three Chinese who were earlier quarantined should continue their isolation.
Ndam pointed out that the security agents there have been briefed not to allow them to go out to mix with the people, adding that there is no coronavirus at the moment but only suspicion, fear and anxiety, hence the isolation.
The Commissioner for Information and Communication, Mr. Dan Manjang, who was with Ndam during the conference, said that there is no known case of coronavirus in the state.
"There is no known case of coronavirus in Plateau State. You know, we have a mining site in Wase. There are Chinese nationals that are mining that site. Three of them came in from China via Ethiopia Airways via Abuja.
"Commissioner for Health in a swift reaction, sent a health team to go and isolate and investigate them. The investigation is supposed to take 14 days. We will now know after 14 days whether they did contract the virus or not," Manjang said.
He explained that being quarantined or isolated does not automatically mean that one has contracted the virus.
"We are being proactive as a government to make sure the situation is put under control.
"And as I talk to you, the Jos University Teaching Hospital and Plateau Specialist Hospital have isolated wards, rooms that are going to be kept for the purpose and these are what we used in those days during the Ebola outbreak. This is so should the issue of that nature arise which we don't pray for, we will be on top of the situation," he said.
Manjang advised Plateau citizens to observe basic hygiene standards to avoid the virus and other diseases.
He said: "Hand washing, avoidance of crowded places. Those are the basic things. Make sure you clean your vegetables before you eat them. It is a contagious disease. It is something that is viral. It is something that is carried by the air. If you maintain minimum hygiene, it will minimize or prevent it completely."