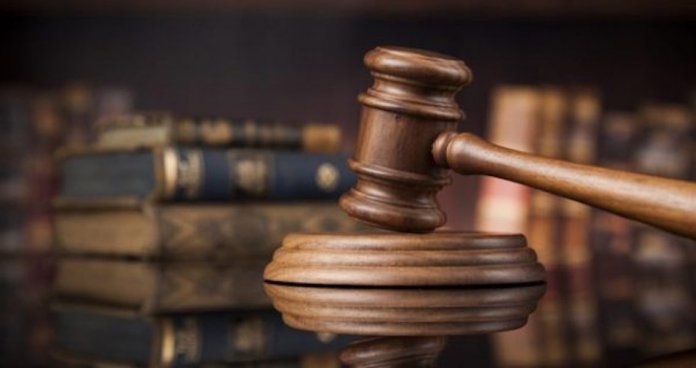 Ibrahim Shuaibu in Kano


A Kano State High Court yesterday dismissed the suit filed by Kano emirate kingmakers challenging the creation of four new emirates.
At the resumption of the trial yesterday, Justice Ahmed Tijjani Badamosi ruled that the suit has been overtaken by event as the law which created the emirates had been quashed with the judgment of Justice Usman Na'aba on November 21, 2019, and had nullified the creation of the emirates.
The defendants in the suit are the Kano State Government, the state governor, the Speaker of the state House of Assembly, the state House of Assembly and the Attorney General of the state.
Others are the Emir of Bichi, Alhaji Aminu Ado Bayero; Emir of Karaye, Alhaji Ibrahim Abubakar; Emir of Rano, Alhaji Tafida Abubakar, and Emir of Gaya, Alhaji Ibrahim Abdulkadir.
THISDAY had learnt that the four kingmakers, Madakin Kano, District Head of Dawakin Tofa, Yusuf Nabahani; Makaman Kano, District Head of Wudil, Abdullahi Sarki-Ibrahim; Sarkin Dawaki Mai Tuta, District Head of Gabasawa, Bello Abubakar, and Sarkin Bai Kano, District head of Dambatta, Mukhtar Adnan, last year instituted the suit against the Kano State Government's decision to create additional emirates with first-class status.