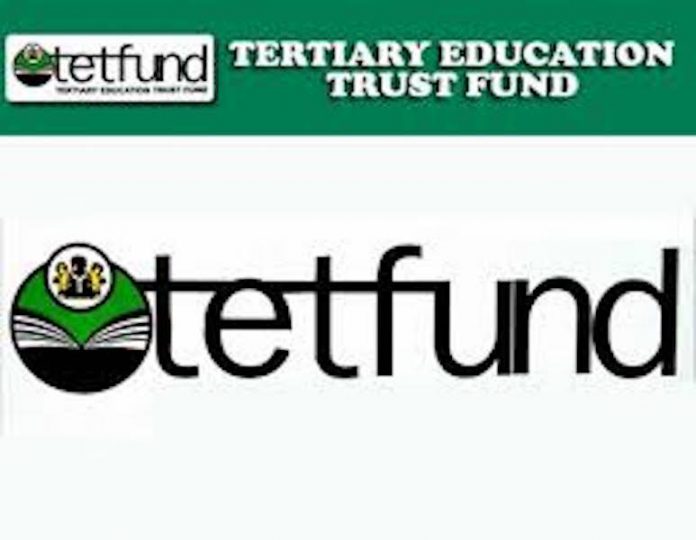 Raheem Akingbolu
|
For Nigeria to remain Africa's largest economy, she must set her priorities in education, stakeholders in the education sector have said.
Among others, the stakeholders include the Executive Secretary, Tertiary Education Trust Fund (TETFUND), Prof. Suleiman Elias Bogoro and Vice Chancellor, University of Abuja, Prof. Abdulrasheed Na'Allah.
They canvassed this position at an Education Submit organised by The Bridge Club in Lagos yesterday, calling for sustained funding for research-based education.
At the summit, Bogoro pointed out that no country would be able to move her economy forward without qualitative education, thereby urging the government at various levels, and other stakeholders in the education sector to raise their voice in favour of inclusive education.
He said: "No economy will move forward without qualitative education that is inclusive. The number of children out of school, especially in the north is embarrassing if we consider where we are coming from.
"At this age and time when other countries of the world are redefining their education, we are not crawling but we have millions of children roaming the street.
"Until the time we work around how to promote inclusive education that will not be mere sloganeering, our lack of education will continue to hunt us as a nation."
He also said the time had come for universities to conduct 'problem solving research' that would be relevant to the country's economy, politics and businesses.
"We must make sure that our education is relevant to our economy; in technology, business, politics and other areas of human endeavour.
"It is so bad that Nigeria university teaching has emphasised teaching at the expense of research and even where there is research it is majorly basic at a time and age when what is trending is applied research.
"To make our education relevant to our system, there should be partnership between the academic communities and industries," he stated.
Also at the summit, Na'Allah admitted that Nigeria education system needed a rebuilding but was quick to point out that the problem was not exclusively that of government but other stakeholders "who are not keen about effecting change."
The vice chancellor was also of the opinion that management of various universities should not allow lecturers to be law unto themselves.
"When I came back from abroad and was settling down at the Kwara State University, Molete, as a pioneer vice chancellor, my question was centered around what the little fund being provided by government was being used for.
"I admitted that it was not enough but what were those things we achieved with the little fund provided. As the pioneer VC at KWASU, I came at a time Nigerians graduates were roaming the streets, educational standard was falling drastically and getting transcripts from universities by students who want to proceed for further studies was a problem.
"I saw the opportunity to change the status quo in KWASU and we achieved it. That is why I have always maintained that we need conscious effort of all the stakeholders to rebuild our education."
The General Secretary, National Union of Textile, Garment and Tailoring Workers of Nigeria (NUTGTWN), Mr. Issa Aremu, who corroborated the position of the UNIABUJA boss, emphasised the need for training and retraining of teachers.
When asked to comment on the persistent industrial action by members of the Academic Staff Union of Universities (ASUU), Aremu subtly called for caution by appealing to ASUU members to always consider the general interest of the society when contemplating strike.