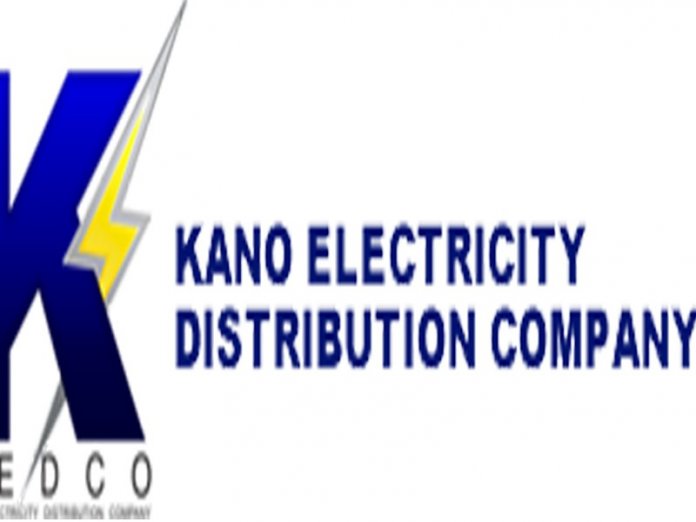 Francis Sardauna in Katsina
The management of Kano Electricity Distribution Company (KEDCO) has said it has increased the salaries of 1,500 of its workforce in order to boost their performances and efficiency.
The increment, according to the company, is an enhanced compensation package to reward over 1,500 employees who have put in their best in 2018 which made the company to achieve 60 per cent of its revenue generation.
A statement issued to newsmen on Monday in Katsina by the company's Head of Cooperate Communications, Ibrahim Sani Shawai, said the increment followed
the conclusion of the 2018 performance appraisal.
Shawai, in the statement, said after the conclusion of the performance appraisal for the year under review, the management deemed it fit to increase the salaries of some staff based on their performance.
"Over 1,500 staff benefited from the increment, which ranges from 2 per cent to 6 per cent. The increment is effective from Jan 2019. This implies that beneficiaries will get arrears from January 2019 to date," he said.
He charged the beneficiaries to rekindle their efforts in order to meet the company's 75 per cent collection efficiency target for 2019, which he said would lead to more rewards for them.
Shawai quoted KEDCO's Managing Director, Dr. Jamilu Isyaku Gwamna, as assuring the company's workforce of better days ahead.