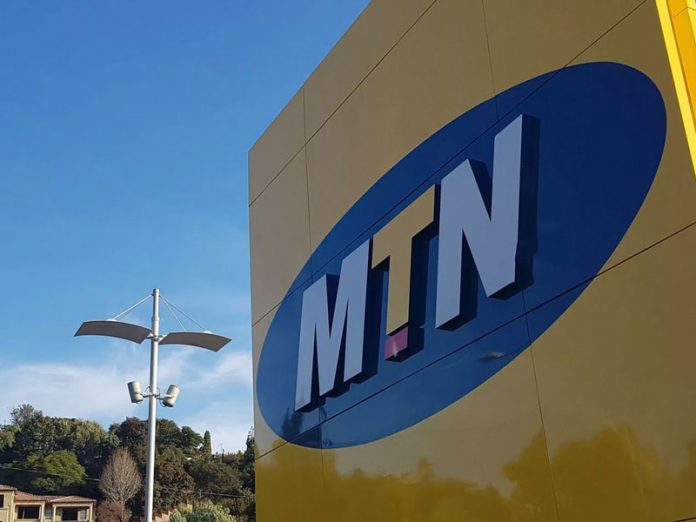 James Emejo in Abuja
MTN Nigeria has restated its commitment to enhancing internet penetration by promoting the deployment of fibre optic capabilities to residential users across the country.
Senior Enterprise Business Manager, Northern Region, MTN, Mr. Awwal Abdullahi, said the provision of its high speed fibre network would boost productivity in the long-run and allow people to achieve so much using the online platform.
Speaking at the launch of its FibreNet network in Abuja, he said the technology was highly scalable, resilient with high connection speed that would guarantee value for money.
He said: "The fibreNet is what is also known as fibre to home. Fibre as you all know is a cable connection, unlike the usual conventional connection with the mobile GSM where the connection is wireless.
"But this time around, the fibre net is a dedicated cable of fibre. And you all know when you are connecting any kind of communication using fibre, it is highly scalable and resilient and the speed is usually very high. Now, that is exactly what fibre is all about.
He said: "Internet has become more or less like food now. As I am talking to you, there are close to 60 million smartphones in Nigeria.
And these are phones that have access to the internet. What do they do? Some of them run their offices on the go, some of them keep social contacts on the go… some also use their phones to sell their products and services on Instagram, Facebook, WhatsApp among others.
"We have seen how the use of smartphones has helped in great ways in even addressing the political terrain in Nigeria. Internet boosts productivity and helps majority of people to secure jobs online."
Similarly, MTN Representative, Enterprise Marketing, Mr. Mohammed Sharaf, said with 3000 residents in the estate, the network was ready to boost internet penetration in the country through the provision of affordable and quality data services to residential areas in Abuja and across the country.
He said: "This is bringing to the people of CITEC estate assured reliable and affordable internet that can be used for so many things.
"We all know the importance of internet in 2019 cannot be overemphasised: internet is used for everything even kids' homework, watching video CDs and whatever you have to do. It is a better technology, it is fibre cabled into your house and it is affordable."
He said MTN fibrenet assures that, "wherever you are, in a single or multi-user setting, at home or at work- you are always connected with speeds from 10 mbps to 100mbps, enabling you to achieve so much more in a shorter time."