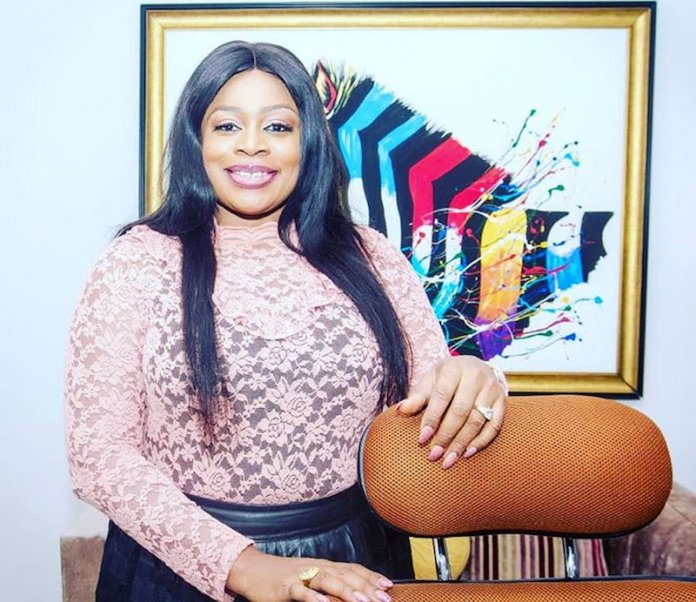 Celebrated gospel music power, Sinach, under her GosGEM initiative, held a music symposium for selected people who desire to go into gospel music. The three hours long session had speakers who discussed with hopefuls about their experience and knowledge of the music ministry, music production and music business/branding.
GosGEM is an initiative started by Sinach to harness the gifts of talented Christian artistes around the world, by providing a platform where they can be mentored by very successful Christian singers and also taught by professionals in the music industry.
She had a house packed full of musical geniuses who took seats to be speakers during the three-part symposium from Grammy Award winning producer, Danny Duncan to Panam Percy Paul, who is regarded as the father of gospel music in Nigeria, to Eben, Chioma Jesus, Joe Praize, Ty Bello, Frank Edwards, Nathaniel Bassey, Peeyuu, Obiwon, Sammie Okposo, Music Magnate and a few more.
Undoubtedly, several Christian music hopefuls went home packed, filled with insights, and knowledge of what to expect in the industry, how to have God lead their works and doing more to ensure they come out as successful as the forerunners who have done so much ahead of them.