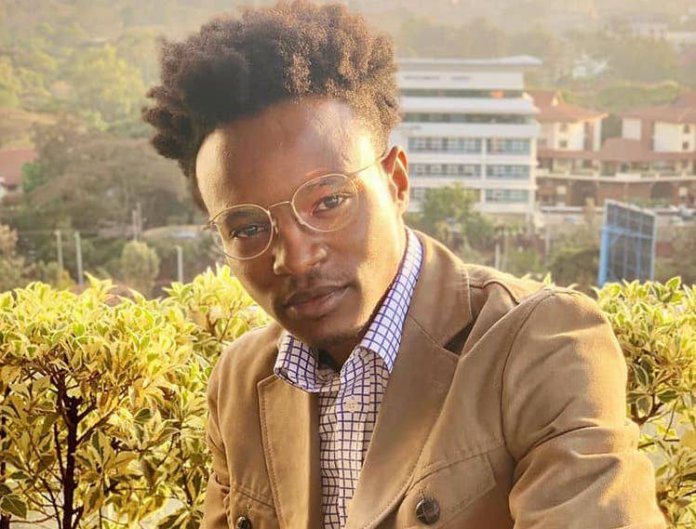 The Visual Collaborative Polaris or North Star, is an online collective conceived by multidisciplinary designer and award-winning technologist; Ade Olufeko. The curated content is an experience in form of interviews. In a little over 169 minutes of content featuring 26 selected practitioners from around the world, the Polaris catalogue explores the creative disciplines of the practitioners, their perspectives and intrinsic value to society. The project commenced in the Winter/Harmattan of 2019 for over a period of three months. This inaugural initiative and catalogue operating system is designed to iterate over time as a value-added service model for content providers, academic institutions and incubators.
Among Nigerians featured are Tosin Oshinowo, the architect of the Maryland in Ikeja and Remi Vaughan Richards, a local filmmaker who has worked on blockbuster content amongst others. The Polariscollective contains interviews from practitioners across the creative ecosystem and many different nationalities and their spaces.
Lagos based Ade Olufeko who started his career during the dot-com era accepted an invitation to speak at the Yale Conference for African Peace and Development, taking place on April 6th 2019, he will be imparting on Innovation and Development on the Yale Campus. He is also scheduled to speak at Stanford African Business Forum on the future of African Arts, Media on April 20th, 2019 in San Francisco, California.