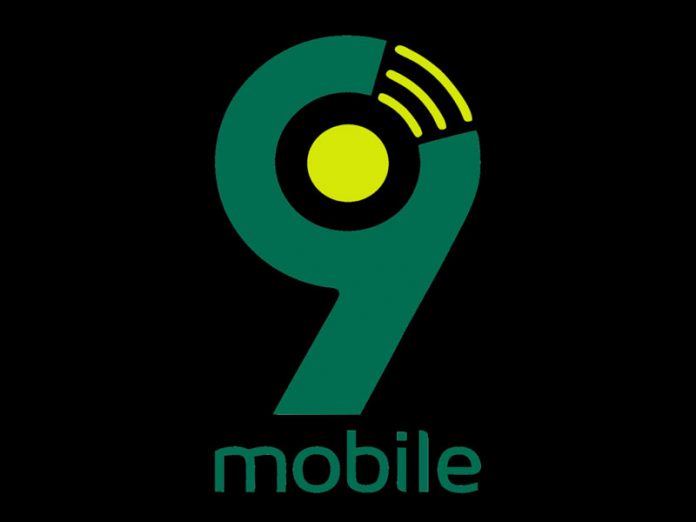 9mobile has rewarded its customers in Abuja. The event was in continuation of the prize redemption events of the promo organised by the telco.
The prize redemption also witnessed a surprise shopping spree in which many participants, who had accompanied the promo winners to the event as friends and loved ones, went home with amazing items which they purchased from the mall free of charge courtesy of 9mobile. Just like the Lagos edition, 9mobile customers who participated in the promo won many fantastic prizes including free airtime, smartphones and cash prizes running into millions of naira as part of the rewards given out by the telco under its customer reward scheme, Magic Hour Promo. The promo was designed to celebrate customers for their loyalty to the network over the past ten years.
Speaking at the prize presentation, the Acting Managing Director of 9mobile, Stephane Beuvelet, said the Magic Hour Promo was one of the ways the telco is fulfilling its promise to make this year as fulfilling as possible for its subscribers.