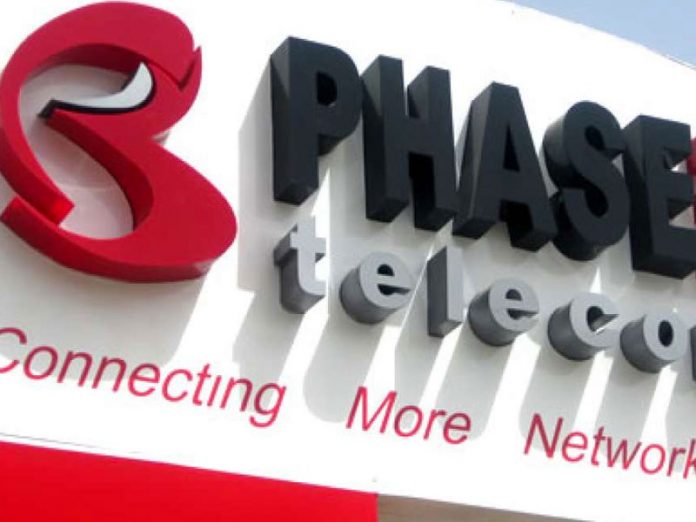 West Africa's largest independent fibre optic infrastructure, connectivity solution and telecommunications service provider, Phase3 Telecom, has joined in offering grant support to recipients of the first edition of "Glocalization and Branding Summit" orgarnised by Vivacity PR in Abuja.
The initiative, which centers on promoting and providing support for private enterprise growth, budding entrepreneurs and start-ups through local creativity and personal branding, offers a lineup of training/workshops, facilitation, networking, development and financing programs to recipients who are looking to enter into global markets.
Founder and Chief Executive Officer at Vivacity PR, Oluwakemi Ann-Melody Areola, explained that the event which has an impressive number of 900 registered participating government institutes, big corporates, MSMEs and individuals, would bring together global and local brands to explore areas of synergy, discuss financial options,
impacts of technology and social media on branding as well as the techniques that would make their products/service offerings stand out and generate projected revenues.
Chief Executive Officer, Phase3 Telecom, Stanley Jegede, said the firm's support for the initiative, rides on a key corporate social responsibility goal to build a credible portfolio of technology driven or related grant support programs that are measurable, impact driven, sustainable and do have transformational effects on the livelihood of Nigerians especially youths.
According to Jegede, beyond the Glocalization and Branding Summit, Phase3 would always support genuine initiatives that uplift entrepreneurship projects, cull seamless financing solutions for small businesses and startups, promote healthy and technologically robust commercial ecosystem, encourage industrial growth and stimulates innovation, drive business incubation ideas/exercises for Nigerians and Africans who are looking to crystallize their professional aspirations at local and global levels. He said the company would advocate local companies' capacity for job creation and access to viable investment options through tenable ease of doing business policies and regulations across sectors.