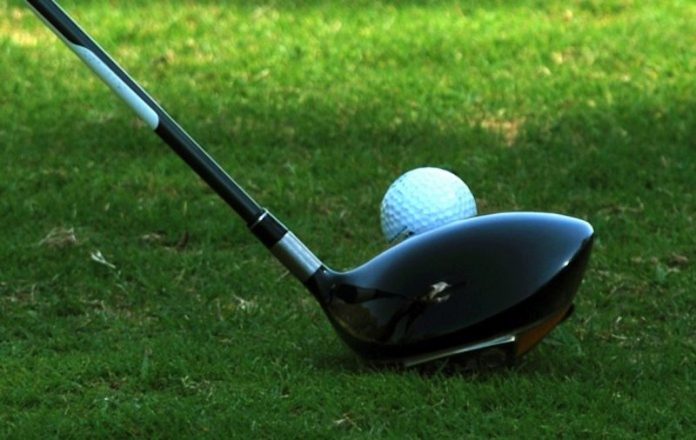 Olawale Ajimotokan in Abuja
Vincent Torgah Saturday dazzled to his third Memorare Tournament victory on the African Tour at Arsenal Golf Club, Owerri, Imo State, with a final round -5 under 67.
Victory was an icing on the cake for the inform Ghanaian who brought to a climax his domination with a total haul of -18 under par over 72 holes.
Torgah has also made it two wins in two starts on the African Tour this season building on his victory at the season's opening event- the Eko Challenge Cup held last month at Lakowe Lakes.
He drained 23 birdies over four days to lay to rest whatever doubt that might arise concerning his victory.
Old war-horse, Emos Korblah shot the day's lowest round of -6 under par 66.
The Ghanaian's impressing final day putting was highlighted by the seven birdies he plucked in the course of his round. He built on the two birdies that came his way on the front by making five more after the turn.
However, in spite of his 7 under par carding, he finished five strokes outside the lead to in wind up in second place at 13 under par.
C. Frances and Gift Willy both tied for third with a single digit score of 7 under par, while Sunday Olapade's late rally- a final round 67- pushed him into a joint fifth place with C. Okoro.
U. Saater and Magnus Onumajuru finished in tied for seventh at 2 under par while Daniel Pam finished ninth at +2 over par, one stroke ahead of Kingsley Oparaku in 10th place.
The tournament, one of the 16 listed events on the schedule of the African Tour for 2019, featured a field of 40 players drawn from several African countries.