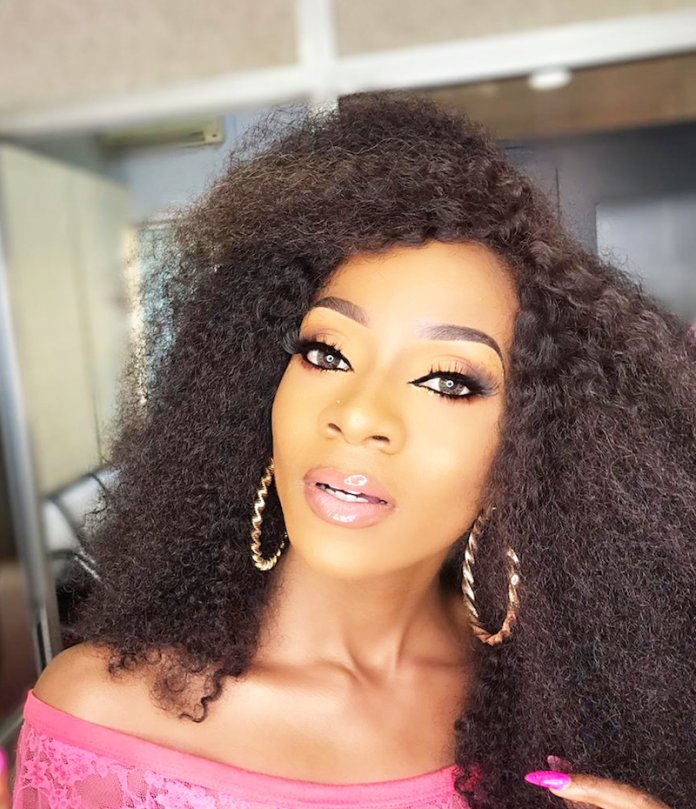 My Story
Cynthia is a model and a creative entrepreneur. She has a wide experience in make-up and currently runs a hair and lashes brand called Phronesyshair. She tells Tosin Clegg about her hair business, modelling excellence and more 
Tell us about your brand and what you have been into lately? 
My brand represents the luxury lifestyle in the areas of beauty and fashion. Lately, I've focused on expanding my hair and lashes brand, Phronesyshair and Cmllashes. I'm also putting out more content as a style influencer/creative. 
What's exceptional about your products and services? 
At Phronesyshair, we make sure to offer premium quality hair only and we deliver in an efficient, reliable and timely manner. And I do this because I have always loved fashion and as a woman, your hair is part of your fashion statement. The kind of hair you have could make or break your outfit. 
Tell us about your modelling gig and what stands you out? 
I have an aesthetically pleasing look and I slay effortlessly with my hair, makeup and how I piece my outfits together, as is evident by my pictures. 
As a style influencer what do you bring differently to the game? 
My experience in the hair and beauty industry gives me an edge over other style Influencers. I know how to use the best products for any look.