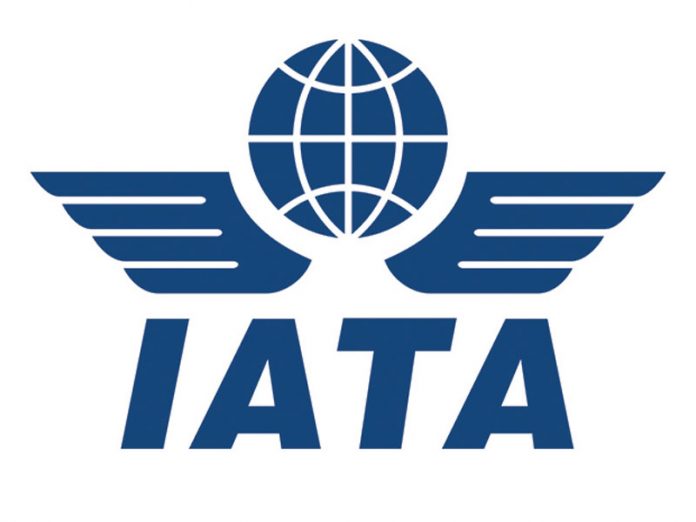 The International Air Transport Association (IATA) has said the New Generation of IATA Settlement Systems (NewGen ISS), is not a program that is specific to Nigeria.
The body said it represents the modernisation of the IATA Billing and Settlement Plan (BSP) used by more than 50,000 IATA-accredited travel agents around the world, adding that the NewGen ISS is being rolled out progressively to all 180 BSP markets.
According to the global organisation, IATA worked collaboratively with travel agent representatives to introduce NewGen ISS and these forums such as the Passenger Agency Program Global Joint Council (PAPGJC) and Agency Program Joint Councils (APJCs) enabled IATA's travel agent partners to contribute to the development of NewGen.
"Among the benefits of NewGen ISS is strengthened protection against fraud through an enhanced risk management framework for travel agents. Furthermore, NewGen ISS offers travel agents three levels of accreditation, which allows them to choose the level that best matches their business model.
"The new accreditation models are making it easier for local Nigerian travel agents to become IATA-accredited through a lighter option (GoLite). This model operates on a pay-as-you-go basis, thereby minimising financial risk, while facilitating accreditation for small and mid-sized businesses.
"Regardless of the accreditation model, to become accredited in any country, including Nigeria, one must comply with local licensing and registration requirements to sell travel. Agents continue to remit locally any "Cash" amounts due for tickets issued in BSP Nigeria. Additionally, we now offer IATA EasyPay, a virtual wallet for agents to pay for tickets in the BSP. IATA EasyPay operates using a local bank account in Nigeria, which does not involve cross-border transfers," IATA said.