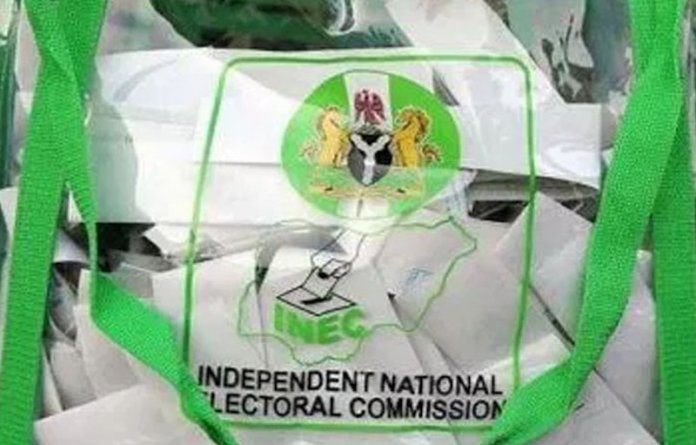 By Daji Sani in Yola
The Adamawa state supplementary governoship election will not hold this Saturday pending the determination of the suit  filed by  a political party, MRDD, in the state High Court.
Movement for Restoration and Defence of Democracy (MRDD) in the suit said that l its Logo was omitted in the March 9 governoship election that was declared inconclusive.
After listening to the argument of the defendant which is the INEC and the complainant, MRDD, the presiding Judge, Justice Abdulazeez Waziri, adjourned the case till Tuesday 26 March for judgment and extended the restraining order slammed on INEC stopping it from going ahead with the conduct of the supplemtary election slated for Saturday.
However, the State PDP Chairman Barrister Tahir Shehu said going by the argument in  court, the court can only delay the supplementary election but can not outrightly cancel the whole governorship election.
He said he believes that after the court verdict on Tuesday, INEC will reschedule the supplementary election to a later date.
Shehu therefore called on PDP supporters to remain calm and wait for the outcome of the court hearing.