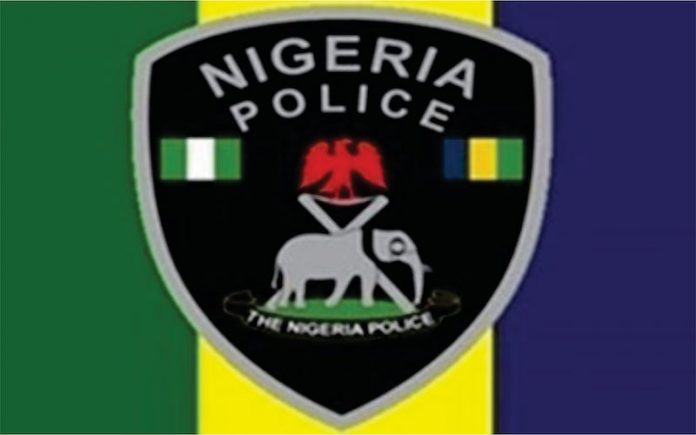 By Omololu Ogunmade in Abuja 
Edo State Police Command has arrested killers of a Divisional Police Officer in Afuze, Edo North senatorial district and three other policemen including a pregnant policewoman, who were gruesomely murdered in Afuze Police Station in the state last week.
Making the disclosure while answering questions from journalists in the State House after a meeting with President Muhammadu Buhari Thursday, Edo State governor, Mr. Godwin Obaseki, said the suspected killers were hoodlums who stormed the police station to free their colleague who was in police cell and in the process killed the officers.
According to him, the suspects have made useful confession to the police while investigation on the matter and related killings are still ongoing.  
"Security in that part of the state has been a concern to us and fortunately, the police stepped up investigation of the killings in Afuze Police Station last week and I am happy to report that the culprits have been found. They are hoodlums who wanted to release one of their colleagues in the police cell. 
"They did it in such a gruesome manner by killing four police officers including the DPO who was on duty at that time. They have been arrested and they have made useful confession. We are still investigating to see how this activity is related to such similar activities that we witnessed in that part of the state over the past one year," Obaseki said.
The governor also said he was in the Presidential Villa to congratulate the president and simultaneously renew his relationship with him because he's the only governor on the platform of the All Progressives Congress (APC) in the entire South-south and South-east.
According to him, since he has no counterpart in South state from APC, maintaining a cordial relationship with the president is very crucial adding that he primarily visited the Villa to congratulate the president on his re-election.
"I came to congratulate the president on his victory in the polls. If you understand the Nigerian politics, I am the only APC governor in the South-south and South-east. So, it means I must keep a very close relationship with my president," he said.