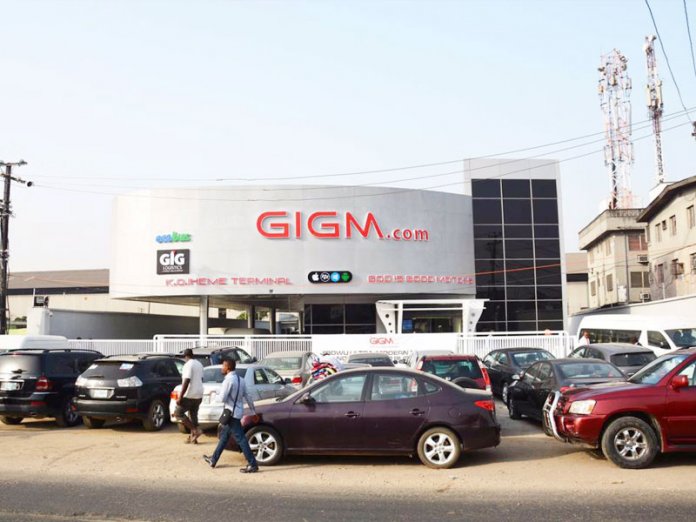 By Emma Okonji
GIG Mobility has come up with a technology powered transport solution, designed to create wealth among Nigerians and Africans, through a partnership initiative that will provide mobility services to people across Africa.
Hinged on service, comfort and safety, GIG Mobility delivers global standard services to its users while leveraging technology and building innovative solutions.
Announcing the initiative in Lagos, the Chief Operating Officer, GIGM.com, Vuakpor Muoghereh, said as a platform, one of GIG Mobility's primary goals is to alleviate bottlenecks typically associated with traditional transport systems through innovation and technology.
"From passenger boarding to maintenance, surveillance, among others, the solution uniquely integrates the end to end operations of a standard transport company while guarantying enterprise partners, which include external and internal partners, the seamless operations, profitability, accountability and of course comfort," Muoghereh said.
Giving details of the partnership, the Assistant Operations Manager, GIGM.com, John Okafor, said: "The initiative is for every Nigerian and African who is interested in investing resources for profitable returns or running a transport company without having to own one."
According to him, an Enterprise Partner (EP) is required to register on the GIGM platform as a business, with a minimum of three vehicles, which could range from Sienna, Hiace, Sprinter, and Jet Mover. He, however, explained that GIGM has made it easier for creditworthy individuals to participate in the scheme, by partnering financial institutions to finance vehicles for eligible enterprise partners. The enterprise partner app is also currently available on the android play store.
For the internal partners who are existing drivers in GIGM.com, Okafor said they are also eligible to become owner captains under the enterprise partner model, if they meet the set criteria. He said the startup requirement for owner captains who are internal partners, is one vehicle, which will be financed by any of the GIGM financial partners.
Speaking on the financial benefits and sharing formula, Muoghereh said: "Gross revenue is shared on a 70:30 ratio before expense either by the enterprise partner or the platform (GIGM). 70 per cent goes to the partner and 30 to the platform.
"An initiative like this provides a platform for entrepreneurship, the opportunity for wealth creation and economic empowerment as well as provides more levels of scale for GIGM. With this model, it will become unnecessary for GIGM as a platform to invest in owning her fleet in the run," Muoghereh added.
According to her, the new product is GIGM Enterprise Partner Model, which is built to alleviate the hassles of running traditional transportation while also ensuring profitability for partners.