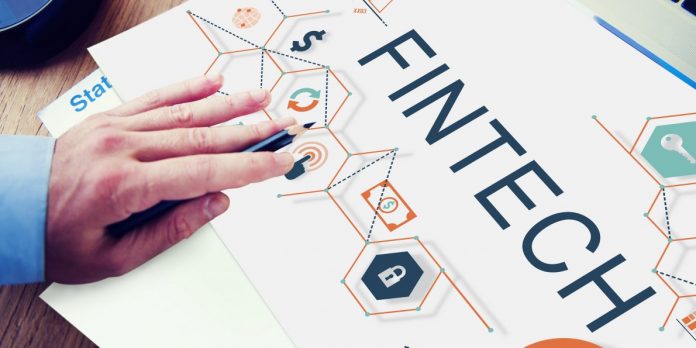 To bridge digital with real life issues, BPC Banking Technologies has expressed its commitment to meet the digital needs of people who are making payments and transacting business, even as the company announced its full support for Lagos Fintech Week 2019, a financial technology event incorporating discussions, demos and exhibitions.
In a statement signed by the Chairman of the Organising Committee of Lagos Fintech Week, Dr. Yele Okeremi, the week-long event is scheduled to hold in April from 23-26 in Lagos and it offers a convivial atmosphere for BPC to present its digital services in open banking, card payments, and mobile transactions.
The Pre-sales Consultant Middle-East and Africa at BPC Banking Technologies, Emmanuel Obinne said: "BPC is tackling real life issues with digital solutions, which begins with understanding, which issues prevent people and businesses from making economic progression."
Okeremi applauded BPC Banking Technologies for identifying with the financial technology ecosystem in Lagos city with the sponsorship of the annual event.
"We are delighted to have BPC onboard as one of our global sponsors for Lagos Fintech Week 2019. You are welcome to Lagos, the city of endless opportunities," Okeremi said.
He explained that Lagos Fintech Week remained an invigorating week of distinct Fintech events that would deliver exciting discussions, stimulate demos, insightful debates and fintech exhibitions, where the huge opportunities that abound in Lagos would be displayed to the entire globe.
"Having the opportunity to host BPC, a global player in payments, banking and commerce is good for the event and it is equally a great opportunity for the fintech ecosystem and the banks", Okeremi said.
According to Obinne, BPC would bridge digital into real life by providing its clients with the right technology to create payment services that fit right into the customers' lives.
"We know that the customers want digital life fast, easy and secure and it must fit in the context of their business or daily life. We are coming to the Lagos Fintech Week to bridge the digital life of the people with real life needs, be it in payments or business transactions. Lagos Fintech Week will give us an opportunity to connect with the ecosystem.
"We are looking forward to meeting the fintech ecosystem and the banks so we can explore how to collaborate. We would showcase how we are powering digital payment ecosystems around the globe, enabling financial inclusion or building the next generation mobility solutions at the Lagos Fintech week in Lagos," he said.