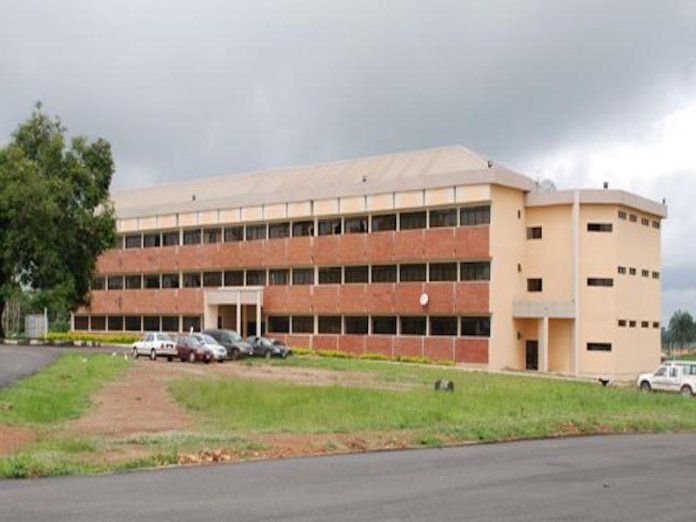 Yinka Kolawole in Osogbo
The Osun State University (UNIOSUN), in partnership with the Association of African Universities (AAU), has initiated a research model on how African universities can use 'stata' to do analysis on reproduction of research.
The initiative was discussed at the second research/training workshop tagged 'Data Ethics and Skills for Reproduction of Research Findings Using Stata', held at MicCom Golf and Hotel, Ada, Osun State.
Speaking at the event, the Project Officer for AAU, Mr. Samuel Nyarko Agyapong said the workshop was aimed at training the next generation of African researchers on data analysis tools and practices to enhance the transparency, reproducibility and openness of research.
He explained that the focus of the workshop was to make participants gain basic understanding and skills in analyzing research data in a reproducible manner.
In his remarks, the Vice-Chancellor of UNIOSUN, Professor Labode Popoola said the most pressing problem facing the world today is the increasing complex approach to research.
He said some of the factors responsible for lack of global recognition for African research are low research quality, lack of appreciation of data manipulation, among others.
"Exchanging data and other research outputs among researchers could open up new avenue for discovery and innovation that might never have been anticipated by the original data generators. Also, access to the data underlying research findings is critical to ensure that these claims can be scrutinised and reproduced.
"Additionally, it is no longer news that most African researchers still face difficulties in publishing their research findings. Among other factors, these difficulties could be attributed to the lack of research quality, poor data, lack of appreciation of the data manipulation process and lack of research integrity.
"I believe this workshop is poised to address some of these important research challenges for improved research quality, integrity and output on the African continent.
"Osun State University is committed to high quality research and we are glad to work with the Association of African Universities in relevant capacity building."
A participant from Ghana, identified as Dr. Charles, while speaking on data usage in African universities opined that lack of management of data is adversely affecting research progression on the continent.
"In Africa, we don't effectively manage our data and Africa is not taking the lead role. I think this is the time we think to move the continent forward."