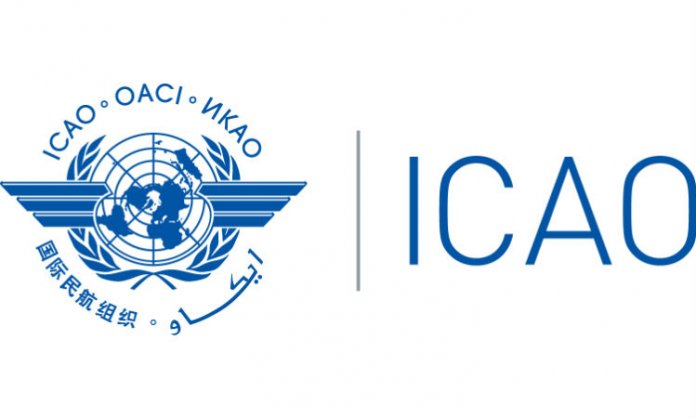 Kasim Sumaina in Abuja
The International Civil Aviation Organisation (ICAO), yesterday advised Nigeria in particular, and other African countries urgently address aviation infrastructure gaps.
ICAO also disclosed that passenger traffic specifically in the African region will grow by 4.3 and 2.8 per cent annually through 2035.
ICAO President, Dr. Olumuyiwa Bernard Aliu, who spoke at the Aviation Infrastructure for Africa Gap Analysis workshop in Abuja, disclosed that Africa accounts for four per cent of the global air
transport services and has the highest potential for growth of all the other regions.
Aliu lamented that despite the continent's population growth, the potential has not translated to strong and meaningful development in African countries.
"With the potential of the growth and essentially how much it should be, the argument through the African Union initiative towards the development of the Single Africa Air transport market, then it is apparent that growth in traffic must be accompanied by commensurate
investment and commitment to new and modern airports and air navigation infrastructure," he said
Aliu further noted: "It is therefore urgent for Africa to address its aviation infrastructure gaps given current awareness of how air connectivity has become such a unique and indispensable catalyst for socio-economic growth on the continent."