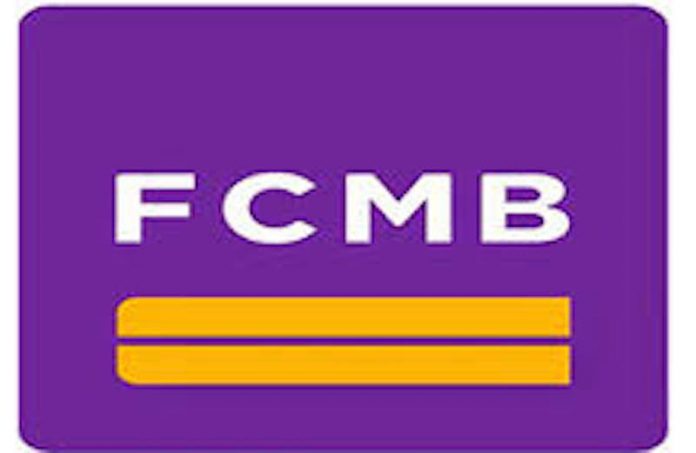 This year's edition of the Employee Health Week of First City Monument Bank (FCMB) began on Monday, with an assurance by the bank that it will continue to promote healthy living and work life balance programmes for its employees.
The week-long programme which runs till this Friday, is aimed at promoting the well-being and reducing the health risk factors of employees as well as their respective family members.
The objective is to generate sustainability through several health and exciting activities that ultimately enhance productivity.
It focuses on good nutrition, exercise and early detection of diseases such as diabetes, hypertension and high cholesterol, among others.
A statement from the bank explained that the highlights of this year's FCMB Employee Health Week was free and comprehensive medical check-up for all staff, free mammograms for female employees to help detect early signs of cancer, counselling and tips on healthy eating and lifestyle, especially the importance of eating more fruits and vegetables.
These would be carried out in partnership with a team of highly experienced nutrition experts, health coaches', medical specialists and counselors, the statement explained.
In addition, the financial institution disclosed that it has also scheduled a Family Fitness Day event in Lagos and its regional offices.
This, it stated would bring together employees, their spouses and children who will engage in various fitness and fun-filled fitness activities, including aerobics, stress relief therapies and other games. There would also be a healthy food cooking competition among staff of the bank.
Speaking on the significance of the Employee Health Week, Divisional Head, Corporate Services of FCMB, Felicia Obozuwa, said it was one of the key initiatives of the bank, carefully designed to promote its great place to work philosophy.
According to her, "because employees spend so much of their time in the office, mostly sitting at a desk, it is important to encourage a healthy lifestyle.
"Healthier employees will have less frequent health issues. Working out and eating healthy relives stress, so ultimately the family is healthier and happier.
"In FCMB, we remain committed to supporting our employees to help prevent serious medical issues, through medical screening at our branches, fitness programmes, and education on lifestyle changes to promote better health. That's what the health week is all about.''