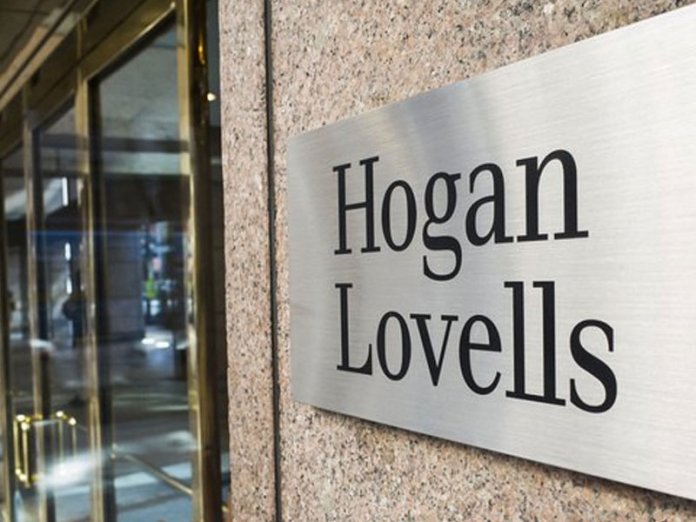 A global law firm, Hogan Lovells, has completed the second year of its shared value partnership with leading social enterprise, Barefoot College.
The global partnership, launched in 2016, is a key part of Hogan Lovells' commitment to empowering girls and women and the UN Sustainable Development Goals (SDGs).
A statement by the firm on Tuesday said its people have continued to help Barefoot College to improve lives by empowering women in rural communities in the world's most remote locations, training women – known as solar mamas – in 35 countries to become solar engineers and bringing light to 200,000 homes.
It said to date, the firm had helped Barefoot College to achieve a number of goals by:
Fundraising $400,000 globally in donations from Hogan Lovells people, providing over 1,300 hours of pro bono advice to open four new solar training centres in Africa and to educate solar mamas on human rights, educating 1000+ schoolchildren in 12 countries about Barefoot and the SDGs, with 83 per cent of students reporting that they would like to work on developing new solutions to global problems and enabling and supporting Barefoot to train over 384 solar mamas from 35 countries.
The firm said it produced a 30-minute documentary, Producing Flip the Switch, which follows the journey of the solar mamas and explores the importance of shared value partnerships "if we are to achieve the SDGs".
According to the statement, the film was launched at a private screening at BAFTA with a high level panel discussion on the business case for sustainable development including senior executives from Vodafone, Standard Chartered Bank and Lloyds Banking Group and Hon Lord McConnell, Chair of the All-Party Parliamentary Group for SDGs, adding that to date, the film has been nominated for official selection at four international film festivals.
The statement quoted Susan Bright, the Managing Partner of Hogan Lovells in the UK and Africa, to have said: "We are immensely proud of the life-changing results we have achieved together so far. We're particularly pleased with the warm reception of Flip the Switch, the documentary designed to raise awareness about Barefoot's mission and to inspire private sector action towards achieving the SDGs. Our relationship with Barefoot College is a core part of our commitment to empowering girls and women and is an example of what is possible through cross-sector collaboration."
Since its foundation in 1972, Barefoot College has worked to educate the marginalised, exploited and impoverished rural poor, lifting them over the poverty line with dignity and self-respect. Through its projects in 100+ countries, Barefoot has brought renewable electricity, clean water, and long-term working opportunities to millions of people. To date, Hogan Lovells has provided Barefoot College with expansion, intellectual property, corporate and tax advice on a pro bono basis, as well as volunteer and financial contributions.
The CEO of Barefoot College International, Meagan Fallone, also said: "Sustainability has become increasingly important for business and is imperative if we are to deliver the UN SDGs. It is a pleasure to collaborate with Hogan Lovells to drive social change.''
Ana Paula, Solar Engineer from Bahia, said: "I installed nearly 100 solar systems in two communities."
Ako Esther, Solar Engineer from Cameroon, said: "Because I am a farmer in my village, I am not expected to even hold a pen and write. I will be going back to my village as a solar engineer."
Rafea Anadi, Solar Engineer from Jordan, said: "There is nothing that a woman cannot do if she puts her mind to it."