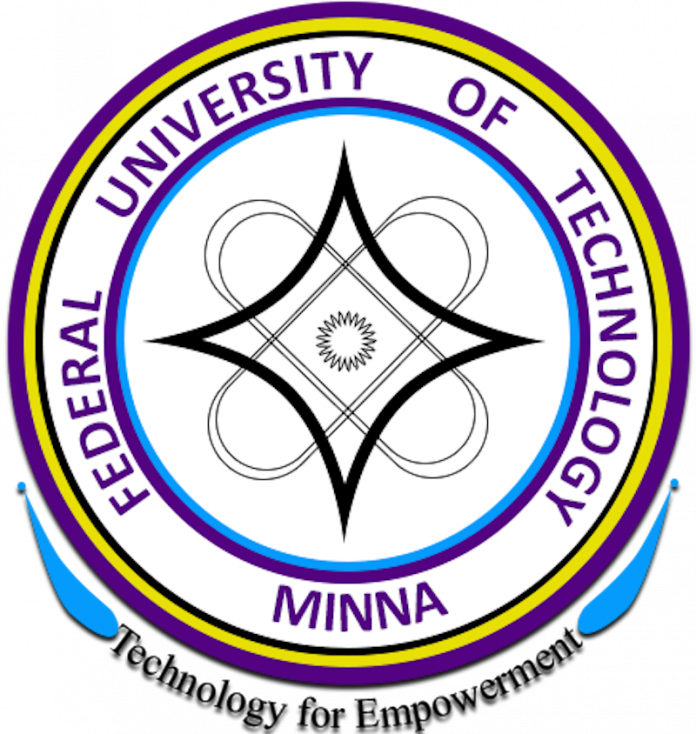 By Laleye Dipo in Minna
The Federal University of Technology, Minna, Niger State has directed that 41 of its students should immediately withdraw from the school for various offences
A statement published in the university's bulletin said the action was the outcome of the 440th Senate meeting which met on Wednesday February 27, this year.
"Senate at its 440th meeting held on Wednesday, February 27, 2018 considered and approved the withdrawal of the following students from the university:
"Serial 1- 7 are due to overstaying while serial 8 to 41 are voluntary withdrawal," the statement explained.
According to the publication, 10 of those affected were in the final years of their academic programmes, four of them were in the 400 level, nine in 300 level and six in 200 level.
The others withdrawn from the school were in 100 level.
The school's Head of Information Department, Mrs Lydia Legbo, when contacted confirmed the story.
Mrs Legbo said: "The students concerned have outlived their usefulness in the university resulting in the school asking them to leave."
According to her, the step was taken to sanitise the institution and make the students more alive to their responsibilities.
In the last academic session, over 65 students were directed to withdraw for various reasons including poor academic performance.
During the last convocation of the university, Prof. Abdullahi Bala challenged the students to be more focussed on their academics as the management would not tolerate indolence and nonchalant attitude.