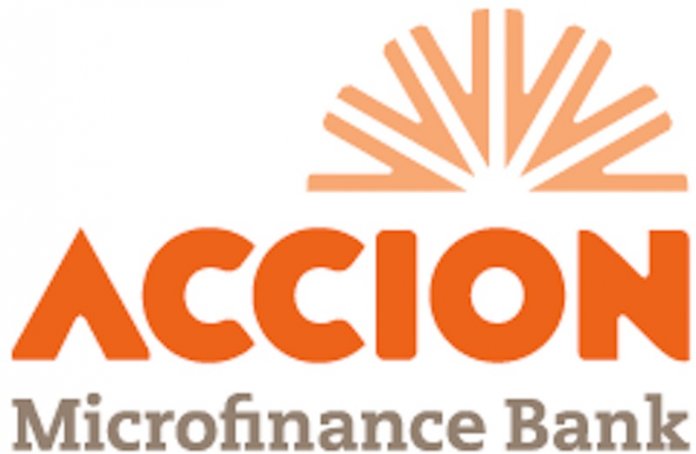 As part of activities to mark the International Women Day (IWD), Accion Microfinance Bank Limited in its social impact programme provided insurance medical cover of N1million each for 10 of customers who are widows.
The initiative was aimed at supporting the widows by taking off the burden for meeting medical bills in order to focus on further growing their businesses and improving quality of life for their families.
Speaking at the event, the Managing Director, Accion Microfinance Bank Limited, Taiwo Joda, noted that the bank considered what could be done to positively impact on the course of women.
He also noted that in line with the theme of the IWD: 'Balance for Better,' the bank decided to empower widows who had shown determination and resilience to survive amidst some contending and contrasting cultures across Nigeria.
"We have also significantly considered what we can do to impact positively on the course of women. The theme for this year is balance for better. What we have done is to look inwards and see how we can further empower our customers.
"The management decided that for this year's international women day, we want to focus on widows. We are focusing on widows because we understand the determination and resilience that needs to go into it to survive amidst some contending and contrasting cultures across Nigeria," he noted.
He reiterated that the desire to empower the widows was due to the long standing relationship the bank has with some of them which spanned between 10 to 11 years, adding that family responsibilities puts pressure on their health.
"We want to recognise them and say that Accion Microfinance Bank will also be there to support them," Joda said.
He added: "Secondly, we will give them an insurance cover for their health and the insurance limit for each other of them is N1 million. So we are giving them an insurance cover, they will have free access to medical care, and this covers significant arrays of medical treatment that they will need.
"They will also be given cards where they can take to any hospital and they will be treated for free. For the 10 beneficiaries being given the insurance cover, we looked at the performance history of their loans, what is noteworthy here is that despite the challenges these women would have faced. They have been very consistent in the repairmen of their loans. They have never defaulted in the repairmen of their loans over the years. We believe that these women are the examples we should project to encourage other women and widows out there. At the moment, they are enjoying reduced rates of their continuous patronage."