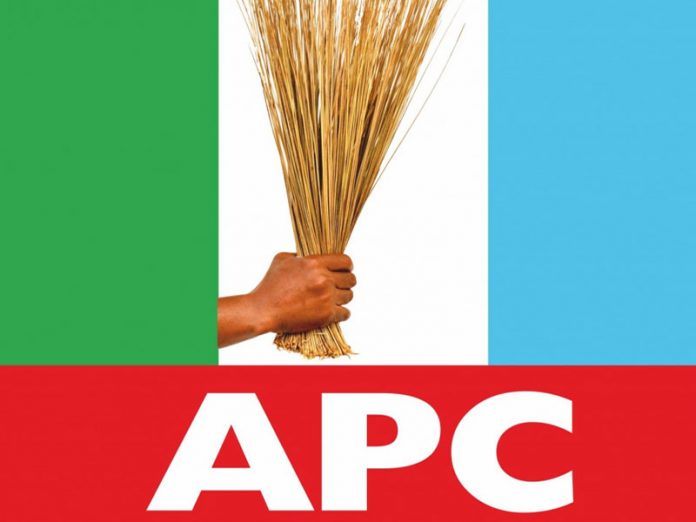 * INEC declares one constituency inconclusive
The All Progressives Congress (APC) in Ekiti State has won 25 out of the 26 seats in the state House of Assembly.
In 2015, the Peoples Democratic Party (PDP) propelled by the then governor, Mr Ayodele Fayose, won all the seats in the assembly.
The Independent National Electoral Commission (INEC), in a statement signed by its Public Relations Officer in Ekiti State, Alhaji Taiwo Gbadegesin, on Sunday, said the election is yet to be concluded in Ekiti East Constituency 1 due to disruptions that engulfed in four of the polling units of the constituency while the exercise was going on.
The polling units, according the statement, are Aya Alaafe street, Teledalase PU 003; Late Oloda's frontage PU 006, Baba Egbe's house PU 008 and Beside Baba Egbe's house PU 009.
The INEC image maker while appreciating the cooperation of all stakeholders in ensuring the peaceful conduct of the election, said the commission also commended the people of the state for their peaceful conduct during the election.
The list of the elected members as declared by the respective Returning Officers are: Lucas Oluwatoyin Felix (Ado I), Balogun Adekemi Adebambi (Ado II), Olajide Adegoke Ayobami (Efon), Ayokunle Yemisi (Ekiti South West I), Olatunji Joseph (Ekiti South West II) Akingbolu Tajudeen (Ekiti West I) Olubumi Rachael Adelugba (Emure), Okuyiga Eyitayo Adeyemi (Gbonyin), Fawekun Abiodun Babatunde (Ido/Osi I), and Akinnoso Emman (Ido/OsI II)
Others are Ojo Martins Ademola (Ijero state constituency), Funminiyi Ebenezer (Ikere I), Babatunde Lawrence Idowu (Ikere II), Olugboyega Aribisogan Mathew (Ikole I), Adeoye Stephen Aribasoye (Ikole II), Ogunleye Olutope (Ikole II), Akindele Femi Olanrewaju (Irepodun/Ifelodun I), Ayodeji Hakeem Jamiu (Irepodun/Ifelodun II), Ajayi Ayodeji Moses (Ise/Orun), Adeyemi Raphael Ajibade (Moba I), Arubu Michael Kola (Moba II), while Awoyemi Oluwaseun Reuben and Ogunyemi Olatunji Abraham were where elected for Oye constituency I and II respectively.