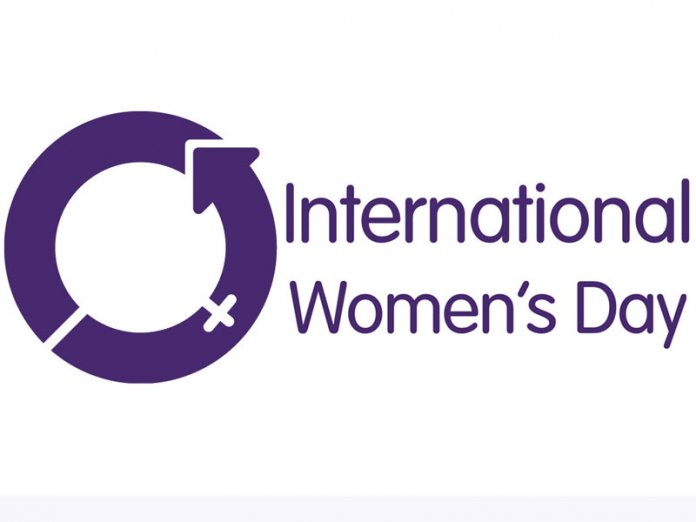 The Great Place to Work Nigeria has joined millions of Nigerian women and others globally to commemorate the International Women's Day.
The Great Place to Work Nigeria, is a part of the global Great Place To Work International network in over 60 countries worldwide, stated that it was pleased to identify with this year's theme: 'Balance For Better.'
"We are excited and identify with the numerous achievements of women all over the world and will leverage on it, as a fully inclusive and gender sensitive global consulting firm, to develop schemes and work programs, in line with the objectives of bridging gender disparity.
"It is already an established fact that women, like their male counterparts, have made and continue to make immense contributions and attain many developmental strides in all professions.
"They clearly demonstrate and prove their fortitude in management, sciences and the arts, and have held sway in research and other endeavours that were hitherto, or so it seemed, the preserve of men.
"Even in the military that had long been restrictive, the womenfolk have since broken the glass ceiling and are now featuring in combat roles. Kudos Women," a statement from the organisation explained.
It added: "At Great Place to Work Nigeria, we believe that the time is far gone that women should be confined to any specific roles on account of gender consideration.
"It is time to create a levelling playing field for women but more importantly, valuing and recognising their contributions to corporate Nigeria
"At Great Place to Work, as the year unfolds, we will be recognising Women Leaders in Nigeria and around the world, in all industries across all sectors. We will be celebrating their exceptional contribution in their industries as well as in their immediate community and beyond."