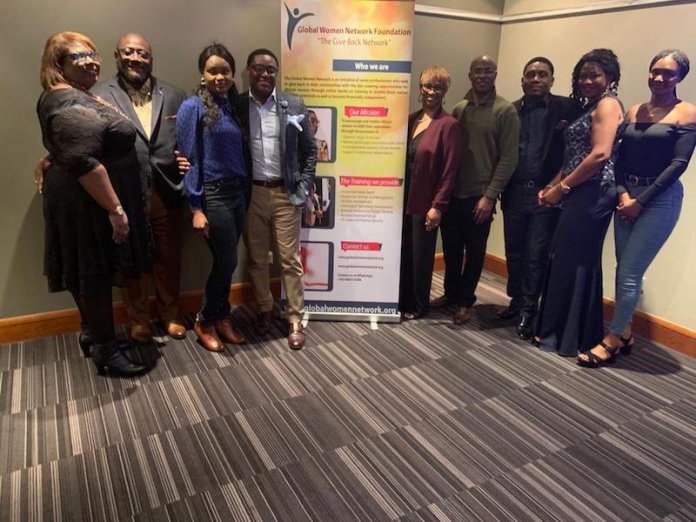 Global Women Network Foundation, a United Kingdom-based Nongovernmental Organisation with roots in other parts of Africa, has held the first phase of its Fund Raising/Network Cocktail in London to raise funds for the establishment of a training institute for women empowerment in Nigeria.
A statement by its officials said the Foundation picked Nigeria because of the affinity the major founders have with the country. "They are business professionals whose business interests cut across the globe and wish to give back to the communities that have in one way or the other contributed to their success."
Mrs. Roni Akins, one of the founders and organisers of the event, told participants how she conceived the idea of starting a foundation for the empowerment of women. According to her, the idea emanated from a disappointment she experienced when she visited Nigeria to do business.
Roni Akins, a key player in real estate, said the experience was so devastating that she began to imagine how graduates without jobs cope and what happens to widows with intelligent children who had to stop education because of the death of a father.
"I was so grateful to God and I thought myself, we have so much to give back and help even if it is five girls a year.
"I spoke to a few of friends who didn't hesitate to come on board, considering the fact that they do not have to go to Nigeria to experience all the stuff I experienced," she said.
Mrs. Roni said she believed that God allowed her to go through everything so she could have empathy and the strength to set up an empowerment centre.
Appreciating her friends who joined in making the fundraising a huge success, she said "it was amazing how God brought like minds together for such a noble cause and urge them to also start working on causes they are passionate about because the world needs them."