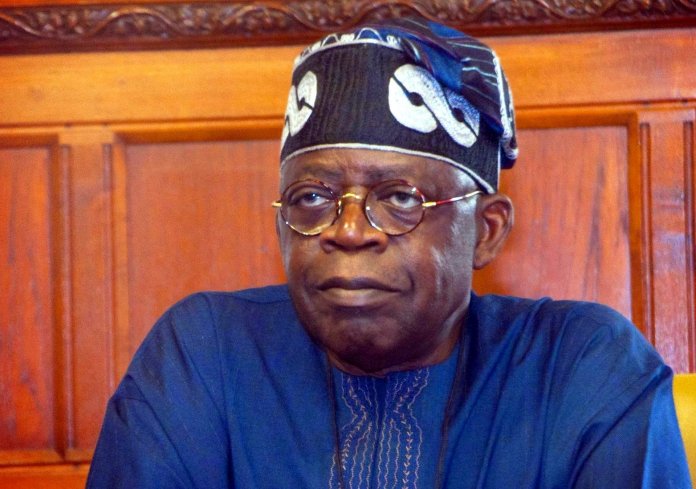 The National Leader of All Progressives Congress (APC), Bola Tinubu, has denied plotting to ban Governor Abiola Ajimobi of Oyo State from APC campaigns, saying that both of them are partners, and not rivals.
In a statement issued yesterday by his media office, Tinubu clarified that his intervention in Oyo APC is to engender genuine reconciliation and not to hide or supplant the governor.
The APC leader was reacting to a report alleging that he was moving to ban Ajimobil from leading APC campaigns in Oyo State because of his intervention in the state, where he has been holding discussions with some notable leaders and bringing back to the party's fold former governor Adebayo Alao-Akala.
Tinubu described Ajimobi as an excellent governor and a faithful member of the APC.
"He has brought progress to the state and in serving two consecutive terms, Ajimobi made history in Oyo. He is instrumental to anything the APC can achieve in Oyo".
Tinubu's Media Adviser, Tunde Rahman, who issued the statement, added that the former Lagos State governor was only lending his support to the governor's and APC's efforts in the state. "They are partners not rivals," Rahman said. Tinubu described the allegation as another excursion into falsehood.
"This report goes beyond a lie. It is a vindictive attempt to sow discord because the writer is angered by the APC's success in the presidential election. Thus, the writer has cast truth aside in his angry desire to inflict some kind of electoral wound on the APC," he said.