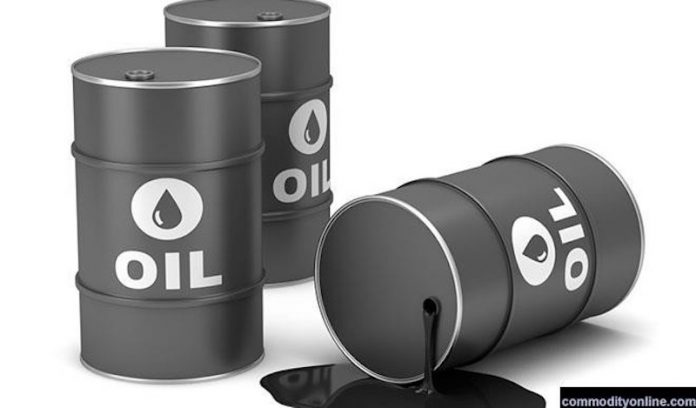 Peter Uzoho
In the wake of growing uncertainty in the price of crude oil, Nigeria faces the challenge of losing its market in Asia as Saudi Arabia has concluded plans to invest $100 billion in India, Nigeria's major oil importer, thus threatening future importation of the country's crude by India.
The move by Saudi Arabians is said to be aimed at capturing the entire Asian market for its oil, especially with its position as the 14th largest country in the world, covering around two million square kilometres, making it the second largest member of the Organisation of Petroleum Exporting Countries (OPEC), with a population of over 32 million.
The opening up of new markets is expected to enable Saudi Arabia that also possesses around 18 per cent of the world's proven petroleum reserves generate adequate foreign exchange for its development.
Providing details about the planned investment, the Crown Prince of Saudi Arabia, Mohammed bin Salman was quoted to have stated: "The investment covers projects in areas such as energy, refining, petrochemicals, infrastructure, agriculture, and manufacturing. Saudi expects the opportunities targeted in the various areas to exceed $100 billion dollars in the coming two years."
However, OPEC in its recent report, stated: "The oil and gas sector accounts for about 50 per cent of gross domestic product, and about 70 per cent of export earnings. Apart from petroleum, the Kingdom's other natural resources include natural gas, iron ore, gold, and copper."