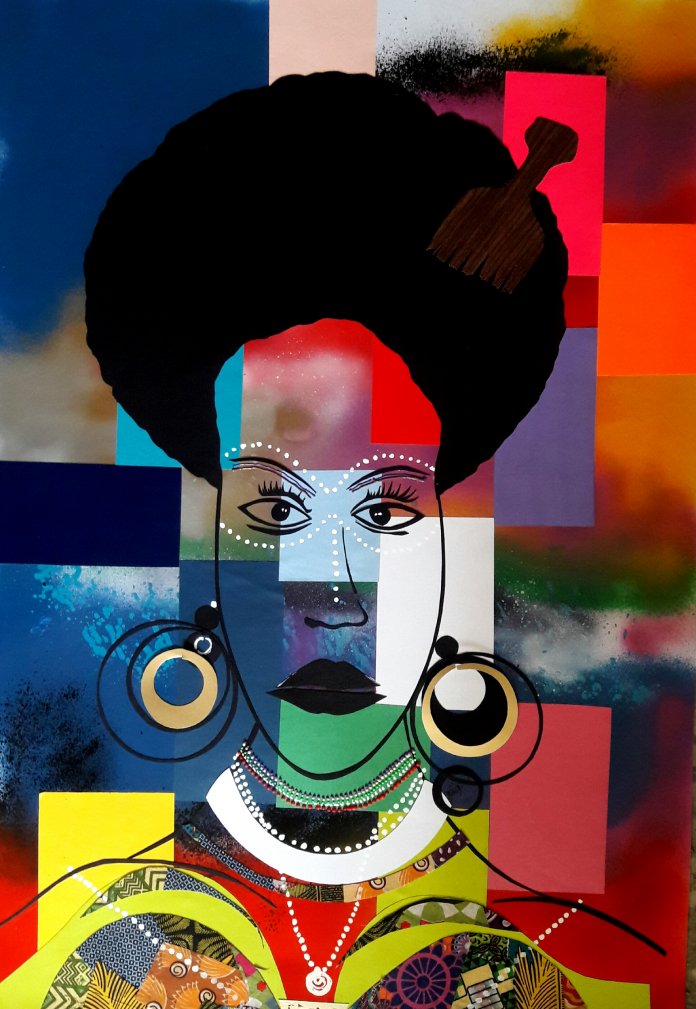 By Yinka Olatunbosun
As a transition from the mainland to the island, the emerging artist and CEO, Sylverscreen Arts, Sylvester Aguddah is set for the three-day solo exhibition titled, "Senses" which opens on March 1 in Lekki.
No fewer than 50 exhibits are expected to be on display. From printing his art on fabric to making paintings from cardboards, Aguddah has carefully carved a niche for his pieces in the international market as well as across the country.
While explaining the reason behind the select title for this exhibition, the former sales manager at British American Tobacco Company explained that his new collection has been largely influenced by his sensual experience.
"It was informed by the way I feel art connects with man as influenced by the senses (sight, smell, hear, taste, touch). People are inquisitive and like to touch.
"This is normally not permitted for most artworks, but this exhibition, will avail my audience the opportunity to do so; exploring their sense of touch as will other exhibits that will explore other senses," he said.
While focusing on collage made from mixed media, other works in this show had been produced with spray on canvas, photo art and sketches with some pieces of installation in the mix.
While reflecting on his airport-based exhibition, he expressed the views of many whom he met during the show.
"It is quite unconventional, however I just love doing the unusual. This platform exposed me to a lot of people who are not even conscious of their appreciation for art. Lots of people are artistic but with busy schedules doing other things that do not allow them explore their art. This exhibition was an inspiration for them and also threw more light on the beauty of African art," he revealed.
His recent show titled, "Arts and Scents" was staged at the departure terminal, MMA2 in February and was a social media buzz for the period.
Aguddah has been a very prolific artist in the past few years having devoted more time to studio practice than he did in previous years whilst still in the blue-chip industry.