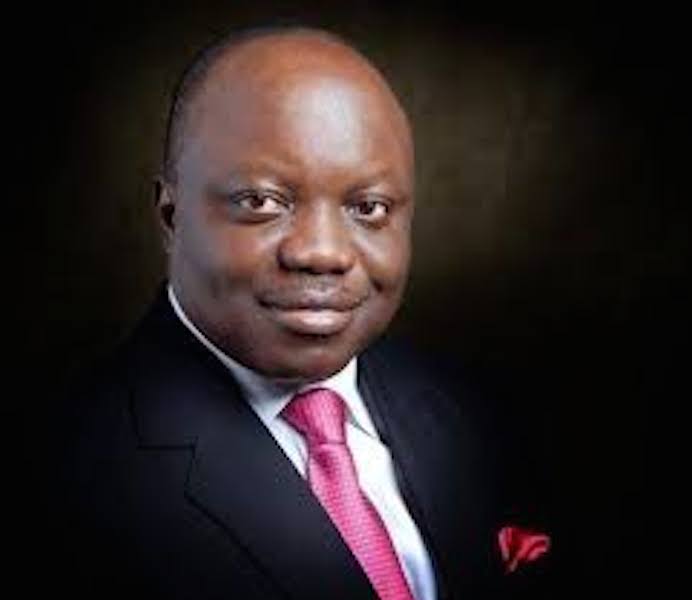 Omon-Julius Onabu in Asaba
Former Governor of Delta State and All Progressives Congress (APC) senatorial candidate for Delta South, Dr. Emmanuel Uduaghan, has demanded the cancellation of results declared by INEC for last Saturday's election in Delta South district for alleged gross irregularities.
Uduaghan, while thanking his constituents for the support shown through their large turnout at the polling centres, noted that he was robbed of victory due to the alleged irregularities, including violence.
The incumbent, Senator James Manager of the Peoples Democratic Party (PDP) won the election to represent the district for a record fifth time.
Results released by INEC showed that Manager won seven of the eight local government areas in the zone including Uduaghan's Warri North.
Uduaghan defeated Senator Manager in Warri South; winning by 17,000 votes to the latter's 12,000 votes, according to the results declared by INEC yesterday.
Mr. Monoyo Edon, Media Assistant to Uduaghan, who issued the statement yesterday evening, said that the former governor ''wishes to state that the above election was fraught with a lot of electoral malpractices, irregularities, ballot stuffing and further crippled with electoral violence in some parts of Burutu, Bomadi, Patani, Warri North and Isoko North LGAs."
He said that ''Uduaghan had already petitioned INEC in respect to paragraph two above during collation of results and the final announcement at the Senatorial Collation Centre in Oleh.''