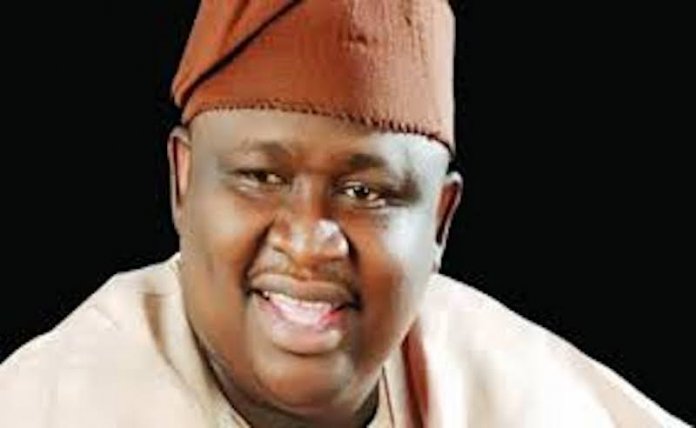 Jonathan Eze
Following his declaration as duly elected Senator of Lagos West senatorial district in the February 23 presidential and National Assembly elections, Senator Solomon Adeola has commended his constituents for renewing his mandate through their massive votes with a promise to improve on his track records in law making and effective representation.
The INEC's Returning Officer for Lagos West, Professor Olumide Afolarin, announced that the senator polled 323,817 votes against his PDP rival, who scored 243,516. Speaking to journalists on his victory, Adeola said he owed his victory to God and his constituents who rewarded his effective representation with another term in the Red Chamber, adding that INEC should also be commended for conducting a free, fair and credible election in the face of daunting challenges.
According to a statement sent to THISDAY by his Media Adviser, Chief Kayode Odunaro, Adeola thanked God and the good people of Lagos West for yet another electoral victory.
"I appreciate all my leaders particularly my national leader, Bola Tinubu, for reposing confidence in me to be among the representatives of Lagos State in the highest legislative body," he said. Adeola pledged to be more focused and dedicated to his work in the Senate, adding that he would always strive for Lagos West to have its fair share in terms of development and poverty alleviation as the largest senatorial district in Nigeria in terms of population.
The Senator commended his co-contestants in the race for their efforts in offering themselves for public service, adding however, that they should take their loss with equanimity as only God and the people decides on leadership.
"I want to commend all the 23 co-contestants in this race. It is not as if I am the best and that they are not qualified as I believed the race is not for the swift or strong, only God and the people determine winner in any race of this magnitude," he stated.