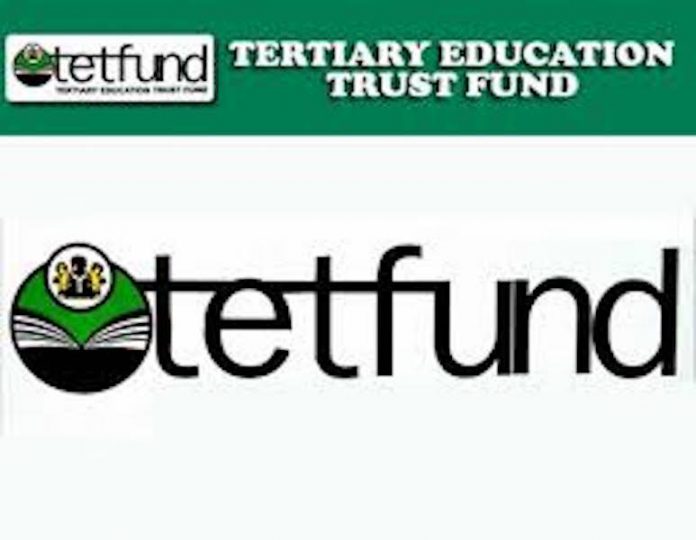 Segun Awofadeji in Bauchi
The National Union of Bauchi State Students (NUBASS) has applauded President Muhammadu Buhari for reinstating Professor Suleiman Bogoro as the Executive Secretary of the Tertiary Education Trust Fund (TETFund), saying that the reappointment has exonerated Bogoro from the allegations that led to his sack in 2016.
Speaking with journalists during a rally in Bauchi in solidarity with the TETFund boss, who hails from the state, the NUBASS National President, Ibrahim Abdullahi said with Bogoro at the helm of affairs in TETFund, more intervention programmes will be implemented to improve Nigerian tertiary institutions.
According to him, from 2014 to 2016 when Bogoro headed the organisation, over 10,000 academic staff from various higher institutions across the country were sponsored to undergo master's and PhDs programnes; schools laboratories were equipped and structures were built in the 71 federal and states universities, 51 federal and state polytechnics and 61 federal and state colleges of education across the country.
"We are optimistic that his coming back to TETFund as executive secretary is a blessing not only to the education sector, but the country in general. It is worthy of mention the role played by some stakeholders to ensure that justice is done to our very erudite Professor Suleiman Bogoro and his subsequent reinstatement particularly President Buhari, the governor of Bauchi State, Education Minister, Mallam Adamu Adamu. We therefore remain joyful and grateful.
"On behalf of over three million indigenous Bauchi State students within Nigeria and around the globe, we solicit the support and cooperation of all stakeholders in the country for Bogoro as captain of the TETFund to be able to succeed and take our tertiary institutions out of the woods," Abdullahi said.